A real estate investment tour for first-time Investors looking for education, properties, coaching and management of their newly acquired investment property.

DETROIT - Aug. 30, 2021 - PRLog -- CEO Black is proud to announce our second Investors' Weekend  Real Estate tour to Detroit, MI. on September 23-26, 2021. Investors' Weekend brings together real estate professionals from around the country and locally to teach, educate and assist first-time investors to purchase in the Detroit Market.

"I am committed to educating people on the process of real estate investing. I'm determined to raise the bar in real estate."

- Avery Headley, Founder of CEO Black

Check out our previous Investors' Weekend Detroit

Event overview;
Tour available real estate investment properties for sale.
Learn about profitable areas to purchase investments properties and where not to buy.
Tour properties in different stages of renovation.
Get access to vetted team members; Licensed Contractors, Licensed Real Estate Agents, Lenders and Professionally Project Managers.
Learn about creative financing to purchase your first investment property from our Credit Specialist.
Go over financing details with our mortgage specialist.
Networking Events to meet fellow real estate investors from all over the country.
Investors' Weekend Previous Attendees
;
Investors' Weekend Recap from Pastor M.Jamal

Investors' Weekend Recap from Justin Thomas
Investors' Weekend Recap from Shevorne M.
Join the CEO Black team for an investors' weekend to see properties, learn, meet vendors, and purchase properties!
Detroit Residents receive $100 off ticket prices with valid state ID.
Purchase tickets by clicking here.

CEO Black LLC www.ceoblack.com
We build profitable Real Estate C.E.O.s
Premier Real Estate Education & Consulting
Contact
A. Headley
***@ceoblack.com
Photos: (Click photo to enlarge)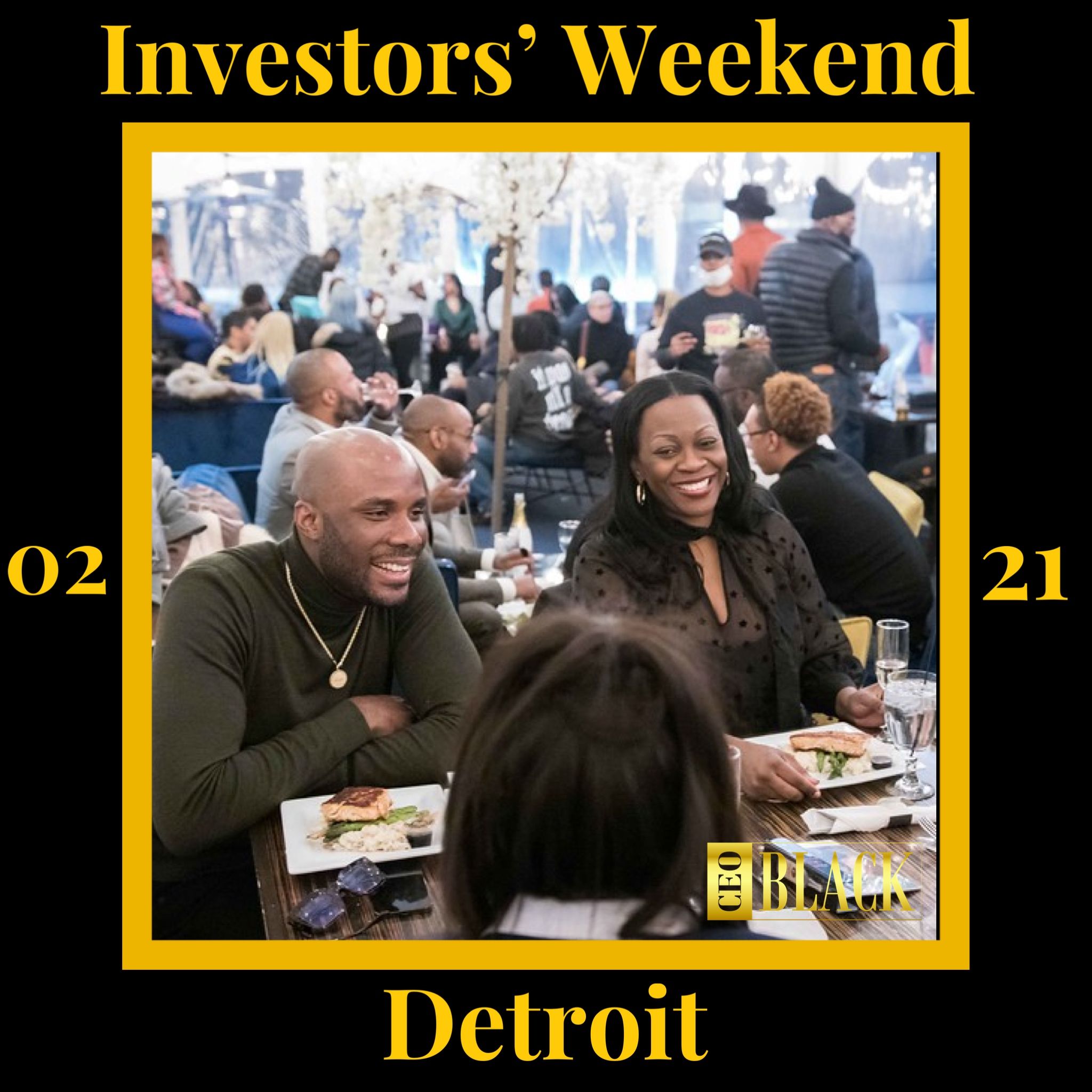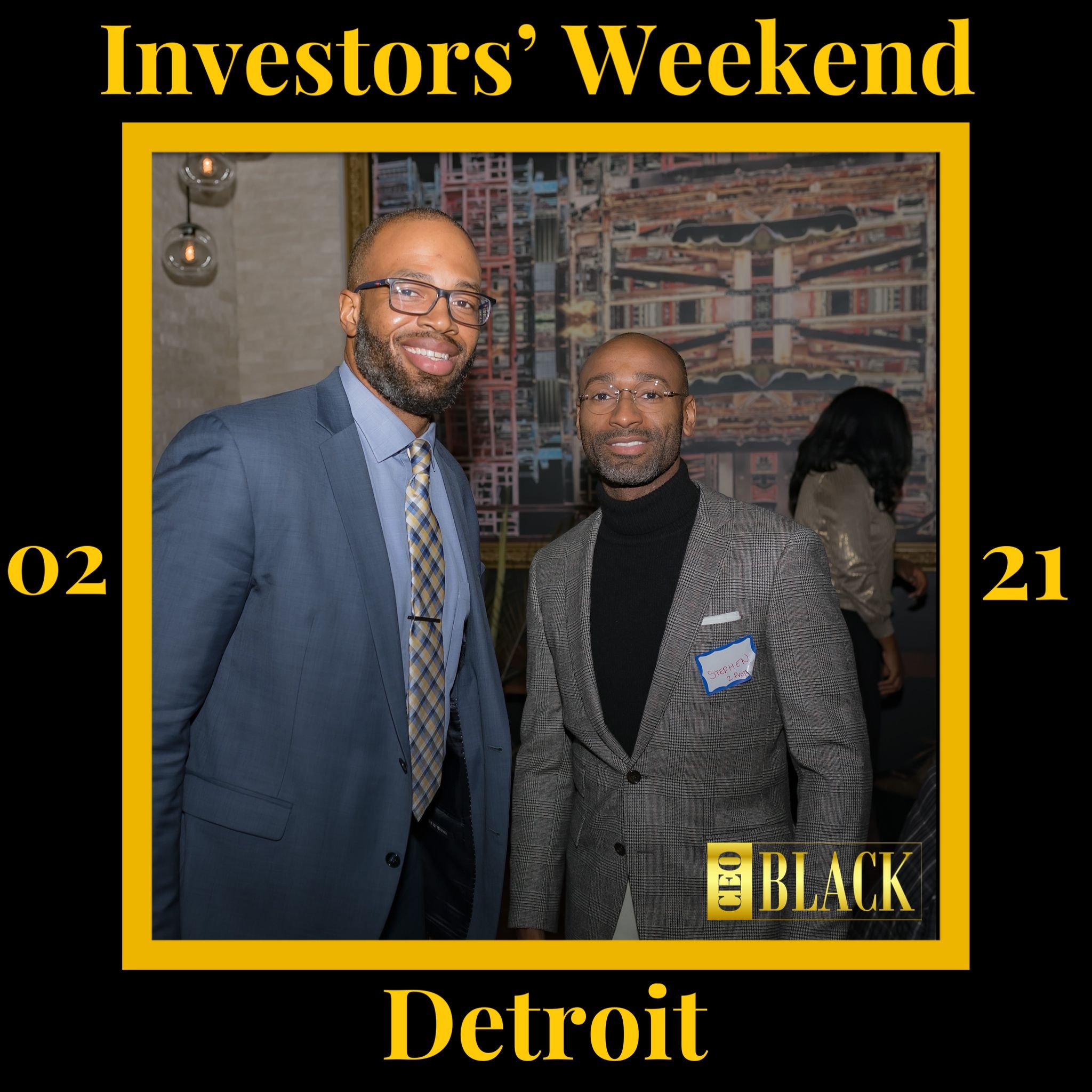 Read Full Story -
CEO BLACK Presents Investors' Weekend Detroit
|
More news from this source
Press release distribution by PRLog