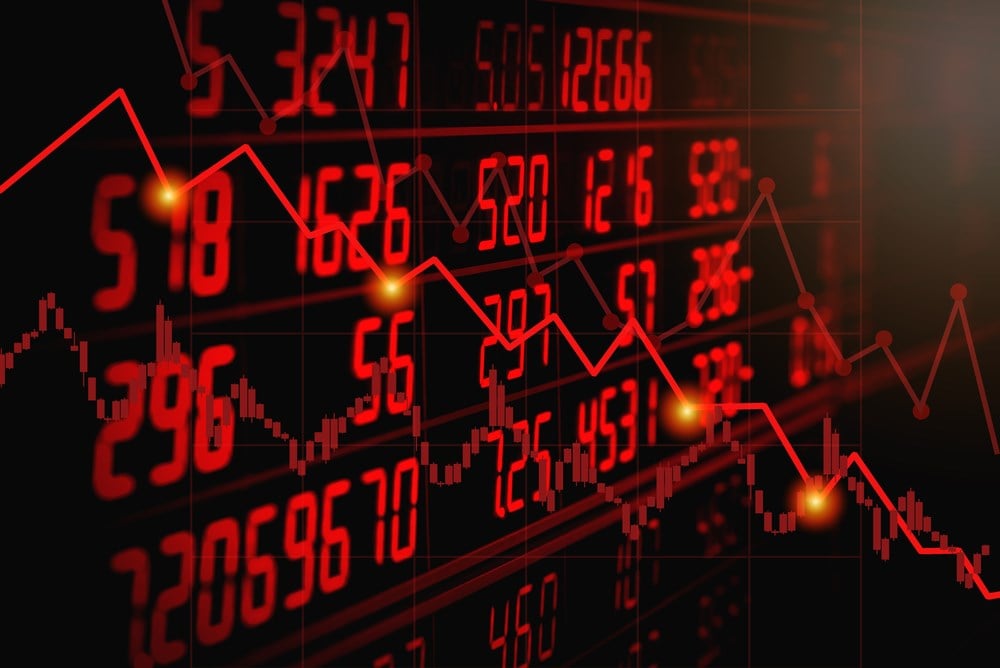 Checkpoint Software (NASDAQ: CHKP) is leading cybersecurity stocks following its Q1 earnings report, and the move is not bullish. The results were not bad, but not enough to get the market moving higher after a quarter of anticipating strength. Results from Checkpoint and names from Palo Alto Networks (NASDAQ: PANW) to Datadog, Inc. (NASDAQ: DDOG) suggested that the strength in cybersecurity spending would continue in 2023, but that appears untrue. IT spending is still producing growth, but Checkpoint's results are mixed, and the outlook is dimming. The takeaway for investors is that this group of stocks may be heading lower, where they will present better values. 
"We are pleased to report good financial results with 15 percent growth in non-GAAP EPS and 13 percent growth in security subscription revenues. This double-digit growth was driven by our CloudGuard and Harmony E-mail product families. The economic slowdown has resulted in extended product sales cycles, while recurring revenues were healthy and reached over 80 percent of total revenues for the first time." said Gil Shwed, Founder & CEO of Check Point Software Technologies.
Checkpoint Move Lower On Tepid Results 
Checkpoint Software did not have a bad quarter bringing in $566 million in net revenue for a growth of 4.2%. The issue is that analysts were expecting a little bit more regarding revenue, the internals are mixed, and bottom-line strength may be fleeting. On a segment basis, Products & License revenue fell nearly 7% compared to the 13% growth in Security Subscription Services. 
Maintenance and Software Updates, the company's 3rd operating segment, grew only 2.15%. Recurring revenue topped 80% of the net for the 1st time, which is good news. High levels of recurring revenue suggest stability for the underlying business but do not point to accelerating growth. Within the Security Subscription Services segment, Cloudguard and Harmony Email lead on strength in the Infinity Platform. It grew by 140%. 
The margin news is also mixed. The gross margin expanded compared to last year but was offset by increased R&D and SG&A expenses, resulting in a 200 basis point decline in the GAAP and adjusted margin. However, the GAAP and adjusted earnings both grew by mid-teens percentage points due to higher financial income this year compared to last year, lower taxes and share repurchases. 
Checkpoint Software Returns Capital To Shareholders
Checkpoint Software has a robust balance sheet with a high level of cash and no long-term debt. The company's cash flow was down compared to last year, but that is due to increased R&D spending, which should help drive revenue in future quarters. The salient point is that the company bought back 2.6 million shares in the quarter, worth more than 2% of the outstanding shares. That's significant support for the market and is not likely to disappear in 2023. 
Shares of CHKP are down more than 3.5% in early trading and appear to be headed for support levels in the range of $110 to $120. Buyers may meet this move, but investors are urged to wait for support to confirm itself. A show of support between $110 to $120 will likely result in sideways, range-bound trading, but a move below would open the door to a much more significant decline. Checkpoint trades at a reasonable valuation, so a deep decline is not expected but should not be ruled out. A move below $110 could reach the $100 level or lower.