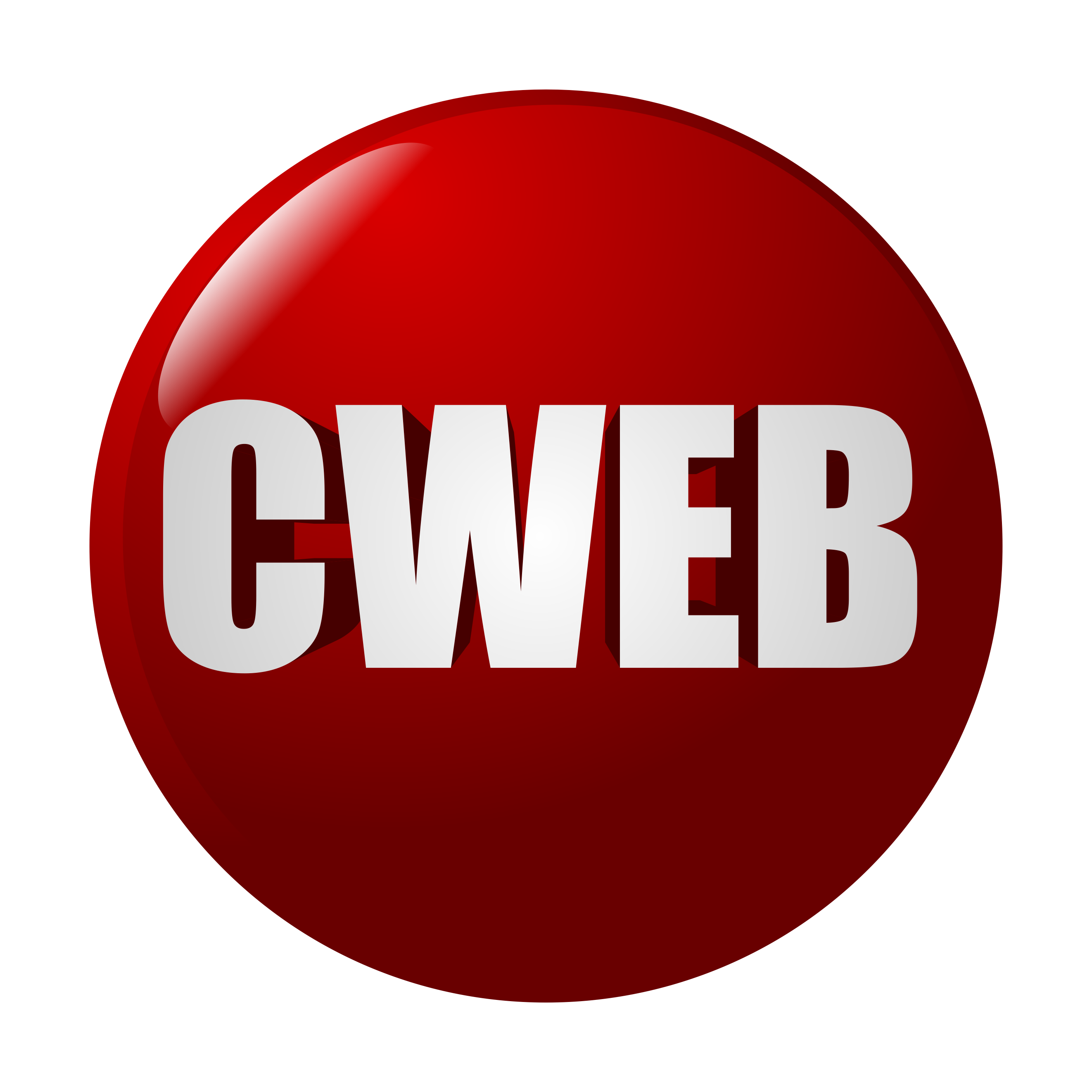 CWEB, the American multinational media news company, reports on the latest news, media, blogs and entertainment industries.
CWEB has published its latest newsletter for September 25, summarizing the latest news from across industries and around the world. The following are the main higlights as reported:
The PCE inflation figure in the United States and flash CPI reports from Europe will once again have markets fixated on inflation developments next week. Updates on the durable goods trade balance, consumer confidence, new home sales, and the advanced goods trade balance are also of relevance.
To lessen the blow of rising prices on families without spending massive sums of money, French President Emmanuel Macron has pledged to encourage the country's oil sector to sell gasoline and diesel at cost.
Although inflation has slowed compared to the previous year, Americans are still feeling the pinch at the checkout counter and gas station. Therefore, there is a widening chasm between policymakers, who see falling inflation numbers as a positive indication, and the working poor.
Micron Technology (analysis), Costco (COST), Nike (preview), and Jefferies Financial Group (JEF) are just some of the companies reporting earnings this week. Both Meta Platforms (META) and Huawei will be holding significant product events in the tech industry. Total Energies (TTE) Investor Day will be watched by the energy industry as oil prices have recently risen.
McDonald's franchise payments are feeling the effects of inflation. Royalty payments are being increased by the fast-food giant for the first time in over 30 years for newly franchised locations. Increases in royalty fees from 4% to 5% for newly opened U.S. restaurants have the potential to further strain the company's tense relationship with U.S. franchisees.
Indian startup PhonePe has released a fee-free software store to compete with Google Play. The Indus AppStore Developer Platform, supported by Walmart, is an attempt to lure Android developers away from Google's largest market by offering them free platform costs and no compensation on in-app purchases. In comparison to Google's 15%-30% take rate on in-app purchases, it will not charge developers a listing fee for the first year and will shift to a "nominal" cost thereafter.
The man received a heart from a pig. This is only the second time such a revolutionary operation has been carried out. Two days after receiving his genetically engineered heart, doctors at the University of Maryland reported that a Navy veteran who had been on the verge of death from heart failure was now talking and laughing.
In the streaming industry, Amazon was one of the last major holdouts before finally accepting advertisements. In the past year, both Disney+ and Netflix have introduced more affordable, ad-supported plans, with Netflix finally doing so after years of saying it never would. Apple TV+ is the only major streaming service that does not include any advertisements.
According to Goldman Sachs, credit card issuers are experiencing their highest rate of loss accumulation since the Great Financial Crisis about 30 years ago. While the initial rises presumably reflected reversals from stimulus, credit card losses have been steadily increasing since the first quarter of 2022. This trend began after the bottom was reached in September 2021.
This week's earnings:
THOR Industries (THO) is in the limelight on the earnings front on Monday, September 25.
Earnings reports from Costco (COST), Cintas (CTAS), and United Natural Foods (UNFI) are scheduled for Tuesday, September 26.
Paychex (PAYX), Micron Technology (MU), and Jefferies Financial Group (JEF) will all be in the spotlight on earnings day, Wednesday, September 27.
Thursday, September 28th, earnings reports from Accenture (ACN), Nike (NKE), CarMax (KMX), and Jabil (JBL) will be highlighted.
Focus on Carnival (CCL) earnings for Friday September 29.
Stocks to watch with positive momentum this week and Buy Rating. 
SNDL, GRPN, MSFT, GOOGL, eBay, AAPL, PYPL, UBS, WMT, AMZN, META
Read the newsletter online: https://www.cweb.com/cweb-summarized-business-newsletter-september-25-2023/
Check out the latest news and announcements at CWEB: https://www.cweb.com   
About CWEB.com
CWEB is an American multinational media news company. CWEB is primarily involved in the news, media, blogs and entertainment industries, including free forums, classifieds and job postings. CWEB reports breaking news, celebrity, entertainment, sports, politics, finance, stock market and business news.
Facebook: https://www.facebook.com/cwebmedia
Instagram: https://www.instagram.com/cweb/ 
Twitter: https://twitter.com/cweb 
YouTube: https://www.youtube.com/c/cwebmedia 
TikTok: https://www.tiktok.com/@cwebnews 
Media Contact
Company Name: CWEB
Contact Person: Rachel Cohen
Email: Send Email
Phone: (310) 990-0009
Address:PO BOX # 12404
City: Marina Del Rey
State: California 90295
Country: United States
Website: https://www.cweb.com/