The foremost optical industry in Taiwan is making linear polarizers available at an affordable rate to their customers worldwide
3DLENS Corporation, the company that offers a wide range of polarizing products with ultra-competitive prices and speedy delivery across the world, is thrilled to announce the launch of their new optical product; the Linear Polarizer Film Roll.
The Linear Polarizer Film Roll is a required tool in the building and experiment industry, as it is used in various ways, such as in gadgets that require glare reduction owing to reflected light, for camera filters, photography studio light, sunglasses, calculator, dental photography, aircraft windows and even telescope filters.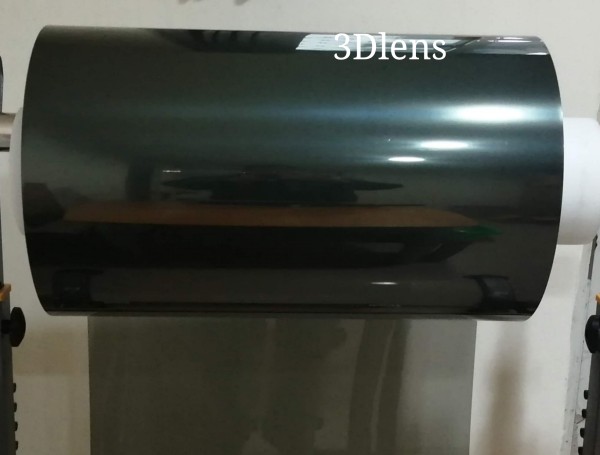 The 3DLENS online shop is the most reputable supplier of premium linear polarizing film sheet and roll in various sizes. The polarizing film is endowed with superior extinction ratio and has a high transmittance of unpolarized light in the wavelength range of 400nm to 700nm. The Linear Polarizer Film Roll is suitable for use in different weather conditions as the sheet structure made up of polarizing membrane PVA (Polyvinyl alcohol) and support layers TAC (Tri-acetate cellulose) on both sides, ensures that the film sheet does not fade under normal expose to light and can last for up to 2 decades.
In addition, the 3DLENS Corporation has taken the Linear Polarizer Film Roll through a durability test, and it has proven to be a suitable replacement for Polaroid and 3M HN32 & HN38. The Linear Polarizer Film Roll will be available for ordering on the 10th of May 2022 on their website. The new polarizer film can be purchased through this link: https://3dlens.com/linear-polarizer-film-roll.php
For more information, please visit https://3dlens.com
About 3DLENS Corporation
3DLENS Corporation is an optical industry that is located in Taipei, Taiwan in the Republic of China. The company specializes in polarizing materials.
Media Contact
Company Name: 3DLENS Corporation
Contact Person: Jim
Email: Send Email
Country: United States
Website: https://3dlens.com