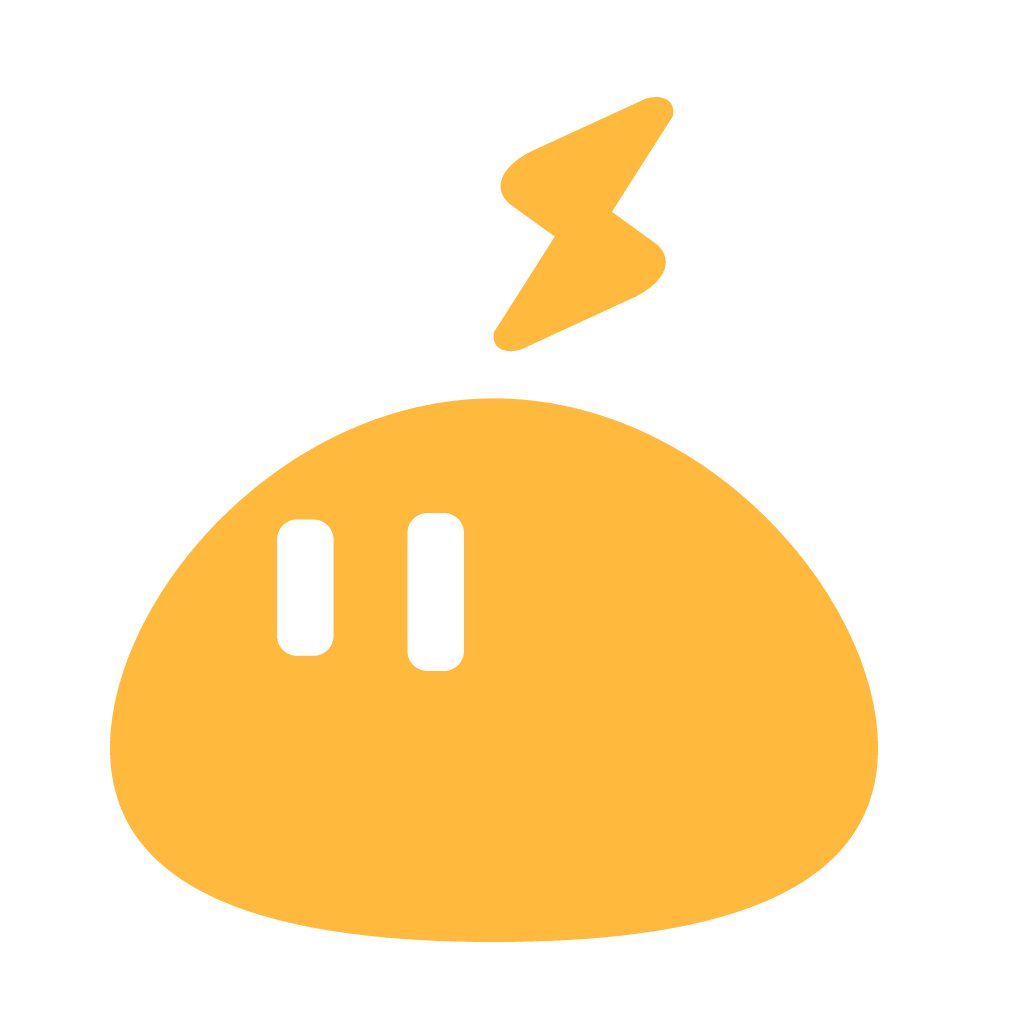 LDCloud is an Impressive Cloud Phone App Modelled to Provide Users with 24/7 Unlimited Access to Play Games and Run Apps on the Cloud Without Consuming Local Data or Power
Sep 30th, 2022 - Hong Kong LDCloud International Co. Limited, a China-based company that is most reliable when it comes to mobile cloud gaming is thrilled to announce today, its newest cloud phone app – LDCloud. LDCloud is a platform designed to provide 24-hour cloud hosting for apps, cloud gaming emulators, and APK grinding with zero data and power consumption. 
LDCloud is an advanced cloud phone app tailored to provide cloud-based Andriod OS with root permission while offering users a seamless cloud android emulator experience. LDCloud provides users with an authentic cloud-based Andriod phone system to play their favorite games without the need of downloading or installing any games on their device.
Cloud gaming allows game lovers to access their favorite games without purchasing the most expensive PC, or spending so much money on PC hardware, or consoles. LDCloud is the most trustworthy cloud phone app guaranteed to make the lives of gamers much easier as all that is required to enjoy the benefits of the cloud phone app is a top-notch and fast internet connection.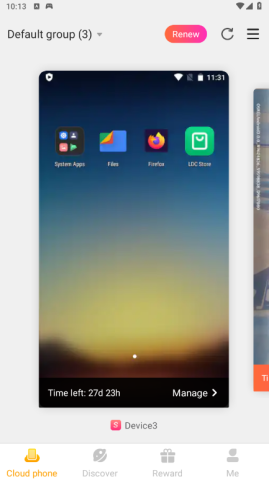 "As the need arises to save files on the cloud because of its numerous benefits, we decided to create something similar for game lovers – LDCloud. We designed the LDCloud cloud phone app to allow users to game on a cloud computer or device without the need to purchase expensive hardware and consoles. Our mission is to enable gamers to access their favorite games and app on the cloud without downloading and installing them into any physical device, thereby ensuring a seamless gaming experience." 
Services like LDCloud enables users to play games on Android devices, iOS, PC, and Windows device, making everything simple for gamers. LDCloud is beneficial to publishers and gaming developers as it eliminates the cost of purchasing the most expensive PCs or consoles. 
LDCloud has been heralded to meet the needs of game players who play multiple games by allowing them to run multiple games and apps at the same time without any hitch. With a solo LDCloud account, gamers can purchase and operate multiple cloud phones effortlessly to enhance their gaming experience.
The LDCloud cloud phone app offers users a creative way to improve work efficiency by allowing a synchronous operation of multiple devices with one command. Users can conveniently operate multiple devices on one interface with a single click.
As a customer-centric platform, LDCloud provides users with a flexible payment plan which varies from monthly to annual payments depending on the personalized demands of users. LDCloud provides users with the most premium and AAA titles.
About Hong Kong LDCloud International Co. Limited
The founder of the LDCloud cloud phone app–Hong Kong LDCloud International Co. Limited is the most reliable company when it comes to cloud phone apps and it is dedicated to providing users with a full-featured Andriod app and gaming experience across all platforms. With an emphasis on customer satisfaction, the company aims to ensure that it provides a seamless user experience on all interfaces.
Learn more about us at https://www.ldcloud.net/
Download the LDCloud app on Google PlayStore.
Follow the LDCloud app on Facebook, Discord, YouTube, and Twitter.
Media Contact
Company Name: Hongkong Ldcloud International Co. Limited
Contact Person: Vera
Email: Send Email
Country: China
Website: https://www.ldcloud.net/