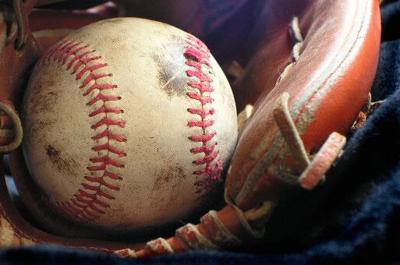 A Harvard nutritionist shares the No. 1 vitamin that keeps her brain 'young and healthy'—and foods she eats 'every day'

August 05, 2022 at 09:31 AM EDT

B vitamins strengthen the brain, and they're easy to absorb from your daily diet, according to Harvard nutritional psychiatrist Uma Naidoo. She shares e B vitamin-rich foods she eats every daily for to keep her brain young and healthy.