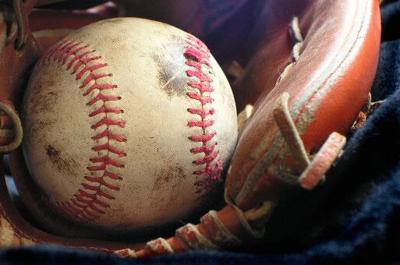 A psychologist shares the No. 1 skill that sets mentally strong kids from 'those who give up'—and how parents can teach it

July 04, 2022 at 10:34 AM EDT

Research shows that hopeful kids are more likely to thrive and less likely to be depressed or anxious, says educational psychologist Michele Borba. She shares nine ways parents can teach their kids to be hopeful and mentally strong.