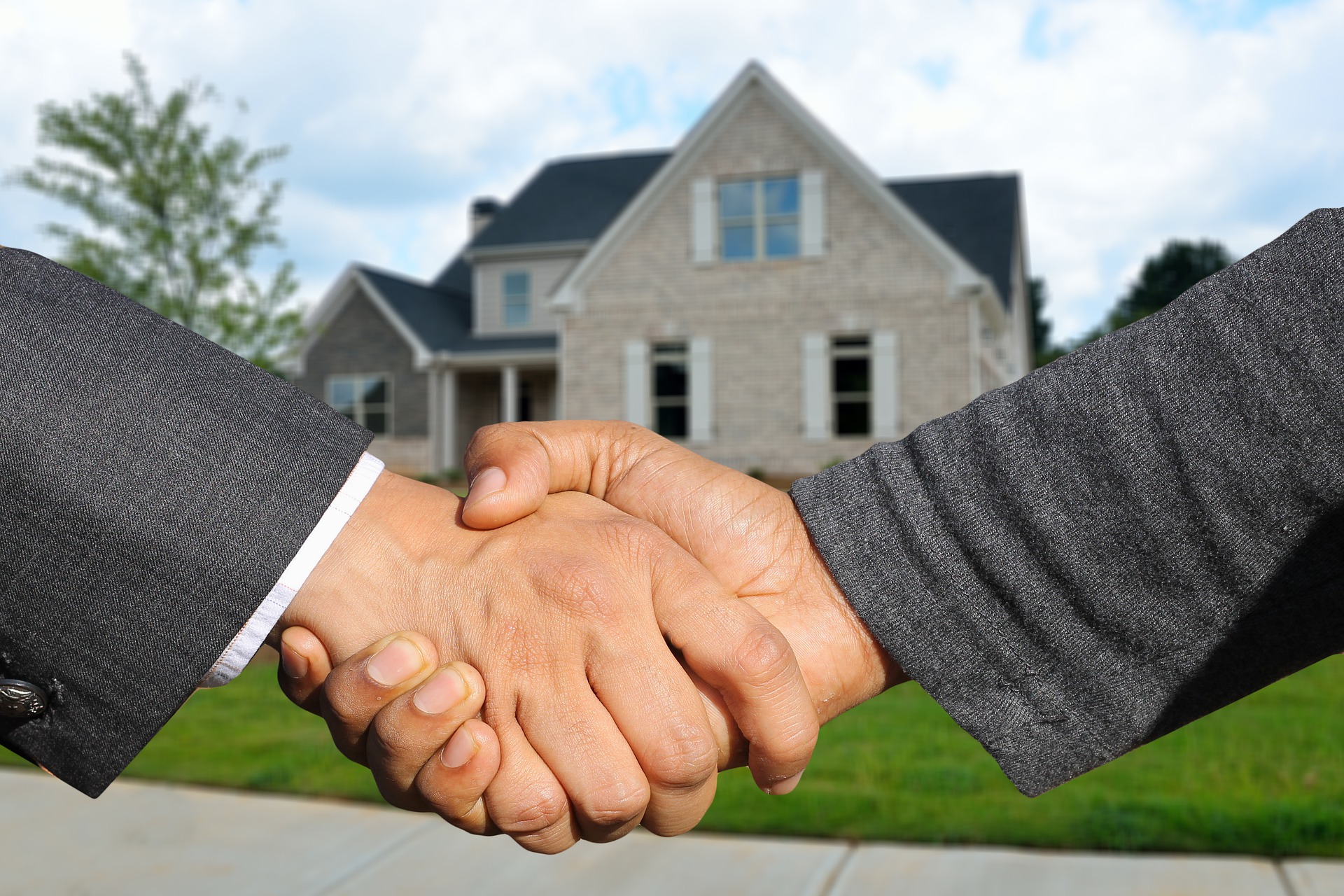 You need a trusted real estate lawyer for a hassle-free property-related transaction.
When it comes to property-related matters, you need only the best service. Bradley & Bray's trusted real estate lawyers will simplify the process for you.
When it comes to making life-changing financial decisions like purchasing or selling your property, you need legal advice from a trusted real estate lawyer. You need a professional to help with the title transfer, property settlement and other transactions.
Your Dedicated Property and Real Estate Lawyers
Most of the time, dealing with a real estate agent is not enough. Although hiring a real estate lawyer will cost you thousands of dollars, it is the most secure way to help you safeguard your rights and adhere to your interest. For example, you want to ensure that the property you wish to purchase has no property issues such as liens or judgements. In addition, it is crucial to know if the seller has the legal right to sell the property.
Also, hiring property dispute solicitors will help landlords, homeowners and tenants. They offer a holistic approach to all residential property management disputes and issues.
Real Estate & Property Legal Services
Bradley & Bray's team is at the forefront of technology and innovation in terms of legal services. Here are the Real Estate & Property-related matters they can assist you with:
Sales and Acquisitions of Commercial, Residential and Rural Property

Purchase Due Diligence

Pre-Title Registration

Put & Call Agreements

Family Law Transfers according to Agreements/Orders

Retirement Village Entry and Exit Agreements

Establishment of Community Management Schemes

Resumption Advice & Negotiation

Development Advice and Land Subdivision

About Bradley & Bray
For more than 35 years of providing legal advice to clients and businesses, Bradley & Bray has become a Sunshine Coast leader in technology-driven solutions, professional development and advancement and providing expert legal advice to their clients. Their expertise in Succession and Real Estate is equipped to offer a full suite of personalised legal services. They have offices in Nambour and the Sunshine Coast.
If you have questions about your property, visit www.bradleybray.com.au.
Media Contact
Company Name: Bradley & Bray
Contact Person: Maxim Claes
Email: Send Email
Country: Australia
Website: https://www.bradleybray.com.au/