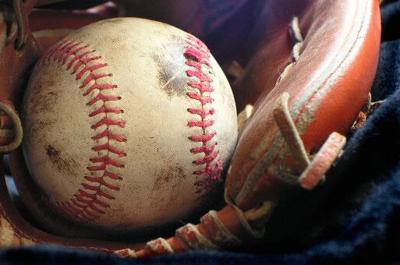 An Invesco ETF With Double-Digit Gains That's Not Energy-Related

May 16, 2022 at 11:00 AM EDT

In a market environment where inflation hedging is a must, energy has been one of the go-to sectors as stocks and bonds languish amid rising consumer prices. However, energy can't have all the fun. Amid rising food prices, the Invesco DB Agriculture Fund (DBA) is up 12% for the year. DBA is a...