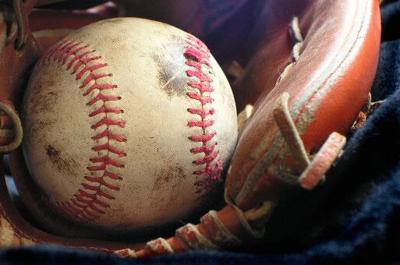 Message to ESG Investors: Hold Steady

May 11, 2022 at 09:00 AM EDT

As the market enters bear country, many sustainable fund investors are bearing the brunt of this downturn. But at Morningstar, Jon Hale, director of sustainability research for the Americas at Sustainalytics, notes that investors should stay the course with sustainable investing. In fact, Hale...