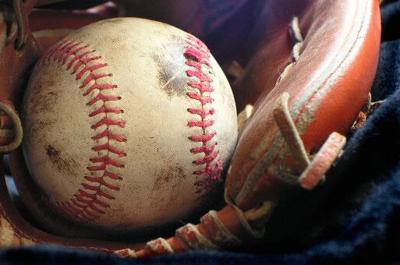 Staying the Course With ESG ETFs

May 10, 2022 at 11:15 AM EDT

Many exchange traded funds in the environmental, social, and governance (ESG) and sustainability camps are languishing this year. Energy — a sector that many ESG ETFS either underweight or outright exclude — is the best-performing group in the S&P 500 in 2022. Conversely, some of...