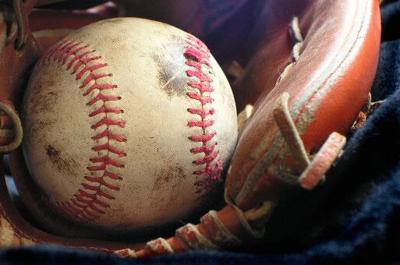 There's Still More Room for Upside in These 3 Energy ETFs

May 03, 2022 at 08:51 AM EDT

The energy sector hasn't peaked just yet as rampant inflation continues to push prices higher. According to global investment firm JPMorgan, there's still more room for potential upside. The energy sector will be driven by strong fundamentals where demand will only exceed supply moving...