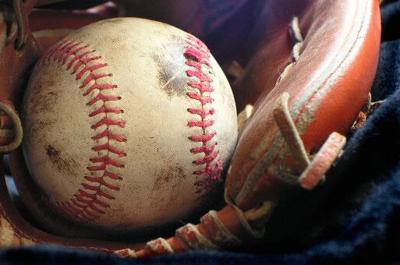 Dollar Reaches a Two-Year High as Rising Rates Loom

April 21, 2022 at 09:27 AM EDT

So far, 2022 isn't the time to be bearish on the U.S. dollar. With rising rates looming, look for more strength to come for the greenback, giving bullish traders more reasons to cheer. Of course, inflation is certainly playing a role in the dollar's strength. Rising consumer prices are...