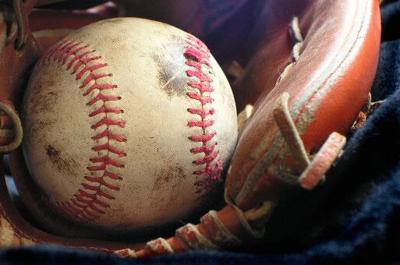 Companies Talk ESG Game, But Does It Matter?

April 20, 2022 at 13:42 PM EDT

It's increasingly common for companies to discuss their environmental, social, and governance (ESG) efforts, and quarterly earnings conference calls are fertile ground for those conversations. However, simply because a company openly discusses ESG doesn't mean it's a "good" ESG firm. Fortunately, a...