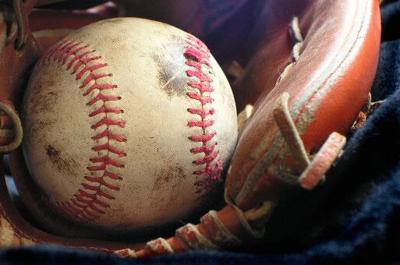 Silver Is the Sleeper of Precious Metals

April 12, 2022 at 09:35 AM EDT

2022 has been a year defined by geopolitical turmoil and market uncertainty. As such, gold has grabbed several headlines. Interest in safe haven assets abounds amid rising rates, inflation, and political instability. Silver has been noticeably absent from these conversations. If you compare silver...