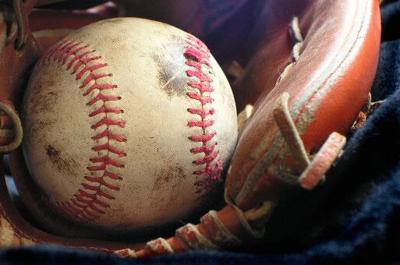 Dollar Lifts on Strong Jobs Data — Here's an ETF to Play the Move

April 04, 2022 at 11:29 AM EDT

The dollar has been gaining strength amid rising rates, and the latest catalyst for the greenback recently was strong jobs data from a lower unemployment rate. "U.S. job data showed the unemployment rate falling to a new two-year low of 3.6% and wages re-accelerating, positioning the Fed to...