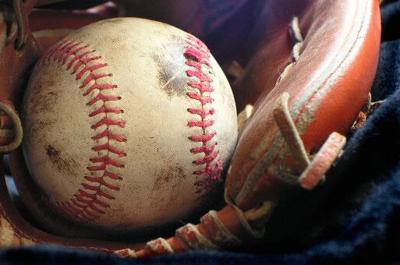 Gold Starts the Week Down, but Bulls Have Momentum

March 14, 2022 at 12:53 PM EDT

Gold started the week down a little, falling nearly 1% to $1,965.70 per ounce. "One key reason is surging treasury yields. Also market seems to be pricing in on the FOMC meeting on Wednesday at which the Fed may start to kick off the tightening cycle. So, this is a negative factor for gold," said...