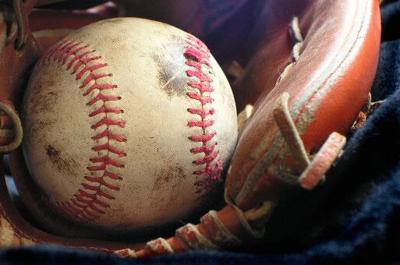 2 ETFs to Capitalize on U.S. Dollar Bullishness or Bearishness

February 22, 2022 at 15:12 PM EST

With rising rates on the horizon, that should spell bullishness for the U.S. dollar, but ongoing market influences could easily turn that tide. That said, investors can get tactical exposure to the U.S. dollar with a pair of funds from Invesco. Geopolitical influences are starting to move the...