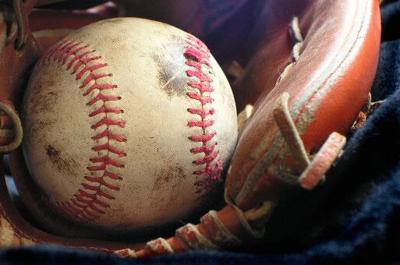 Stock Market Health Update For Swing Trading - Week Of Feb. 14

February 13, 2022 at 15:00 PM EST

On Jan. 31, there was a follow-through day. This often, but not always, signals a reversal in major indices. It is the first indication to start looking for some long swing trades, but with limited capital until the market health indicators improve.