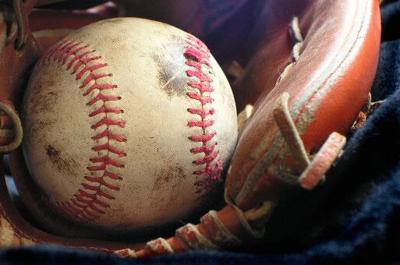 Tech Wreck – Week In Review

February 13, 2022 at 08:41 AM EST

If one was to describe the US stock market in 2022, the words tech wreck come to mind. Techs are being hammered with a continuous downward trend. This poor performance comes after about an 18-month bull market from the nadir of the COVID-19 downturn.