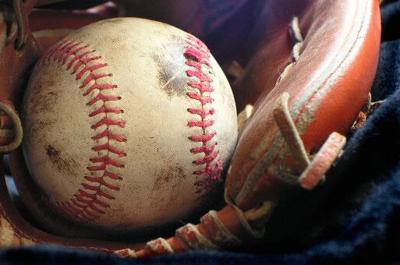 Rockets and Missiles Market Will Grow $73.8 Billion by 2026

January 21, 2022 at 12:50 PM EST

Northbrook, IL -- (SBWIRE) -- 01/21/2022 -- According to the new research report, the "Rockets and Missiles Market by Speed (Subsonic, Supersonic, Hypersonic), Product, Propulsion Type (Solid, Liquid, Hybrid Propulsion, Ramjet, Turbojet and Scramjet), Guidance Mechanism (Guided and Unguided), Launch Platform & Region - Forecast to 2026", published by MarketsandMarkets™, the Rockets and Missiles Market size is projected to grow from USD 58.3 billion in 2021 to USD 73.8 billion by 2026, at a CAGR of 4.8% from 2021 to 2026. The demand for these weapons has witnessed significant growth recently due to rising threats of insurgencies that have highlighted the need for precision attacks and stand-off surgical strikes. Thus, it is imperative to avoid collateral damage and provide combatants with advanced weapons have led to the growth of Rockets and Missiles market.