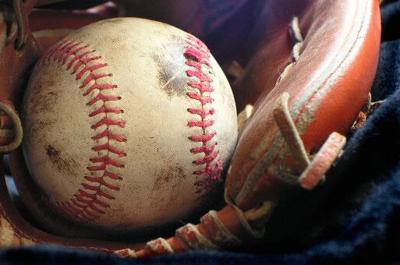 Despite Pullbacks, Precious Metals Poised to Push Higher

January 18, 2022 at 12:03 PM EST

Gold and silver have seen better days, but the U.S. Gold Bureau is optimistic about precious metals in 2022 as inflation continues to circle the economy. While the Federal Reserve is looking towards more hawkishness, any misstep in monetary policy could push precious metals higher. The dollar is...