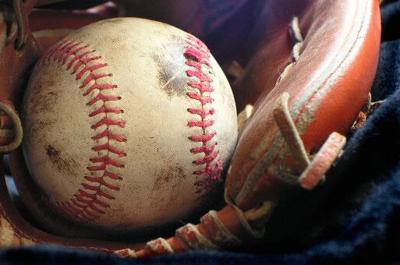 Gold Prices Hold Steady Heading Into New Year

December 27, 2021 at 12:09 PM EST

2021 has been a rough going for gold, but prices did hold steady heading into the Christmas holiday, and demand in 2022 could help add a dose of bullishness for the precious metal. Gold has been tempered thanks to a strong dollar for much of the year. The greenback, as evidenced by the ICE US...