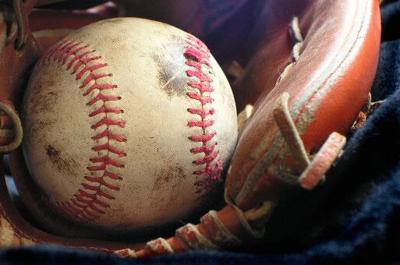 Global Demand Should Propel This Clean Energy ETF Higher

November 23, 2021 at 15:54 PM EST

The S&P 500 Energy index is up 47% for the year, highlighting the strength in the energy sector, which speaks to the global dominance the sector has seen in 2021. Whether it's produced from fossil fuels or renewable sources, global demand for energy has been off the charts in 2021. The...