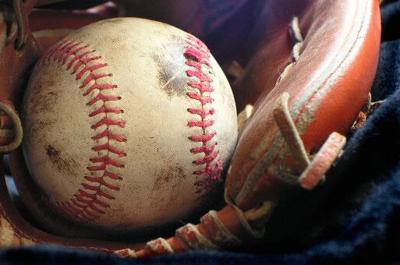 Energy ETFs Rise as Crude Oil Prices Break Above $80

October 11, 2021 at 15:15 PM EDT

Energy exchange traded funds gained on Monday, with oil prices breaking above $80 to seven-year highs on the ongoing crude shortage. On Monday, the ALPS Alerian MLP ETF (NYSEArca: AMLP) increased 0.5%, and the JPMorgan Alerian MLP Index ETN (NYSEArca: AMJ) advanced 0.7%. The more widely observed...