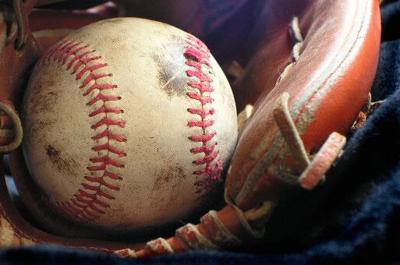 3 International Dividend Options to Focus on Quality

July 08, 2021 at 09:00 AM EDT

Investors willing to venture abroad can extract more yield from the international debt markets. Nevertheless, a focus on quality with FlexShares ETFs can help give yield-seekers more peace of mind. While international debt markets offer a chance at more yield, fixed income investors without prior...