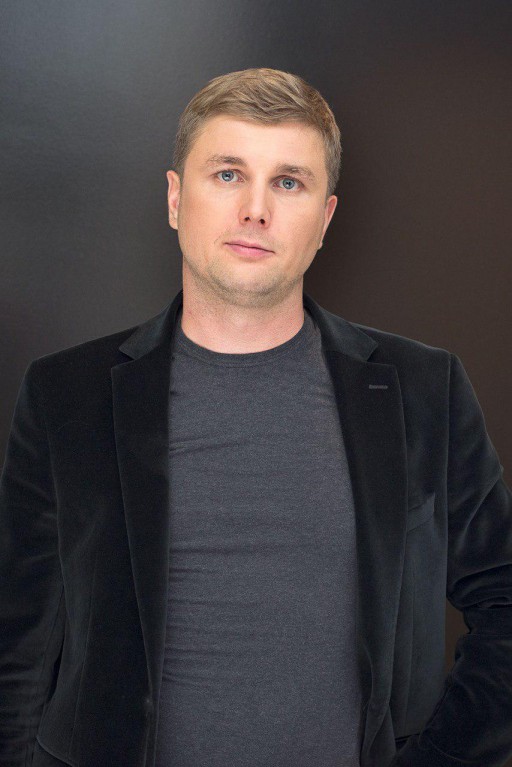 NEW YORK - October 21, 2020 - (
Newswire.com
)
​
Budget and risk management is one of the most challenging tasks that startups face in their practice, and the IT sphere is no exception. When a team has little experience in the operational processes, mentors come to the rescue. Today, Rustam Gilfanov, an IT-businessman, international investor and philanthropist, shares his management principles for the companies that are in their early stages.
Among the most common risks are a bad business model, inadequate financial planning and budget allocation. "At the early stages, companies should focus on their minimum viable product (MVP). In the beginning, long-term plans are just a waste of time; the most optimal period for planning is three months with a weekly readjustment to the targets. At the start, it is very important to be flexible," says Gilfanov. 
Salary is a significant expenditure item. On the MVP stage, the number of staff should not exceed four people. In that case, startups have a clear idea about the costs and could forecast their expenditure. Twenty years ago, IT-specialists chose a certain company based on whether a project is interesting or it offers access to new technologies. Today, the main factor is the salary level. To start, it is better to hire stuff at market rates and offer bonuses to the professionals that hold positions of critical importance to a business. Rustam Gilfanov recommends outsourcing a part of the tasks; thus, company will pay for results, not for hours spent at work. As a rule, that allows for optimizing expenses.
"In my experience, you can save up to 30-50% using intangible motivation. Key programmers and team leaders are interested in solving tricky and even challenging tasks. As for material motivation schemes, there are a lot of different ways to do that, such as getting options from project profits, buying stocks or redistributing shares in the project depending on the KPI. But first of all, people should enjoy working at your startup," says Gilfanov. 
Rustam Gilfanov also recommends against using borrowed funds on the MVP development stage. "At the start, it is better to use your own money, and when you take your business to the next level, it is better to find venture capital investors. The main thing is that the investor should have a good understanding of the IT sphere, otherwise he could interfere with your work."
Bio Details
Rustam Gilfanov is a co-founder of an IT-company, an IT-businessman and an international investor.
A few years ago, Gilfanov withdrew from the management of an IT company to focus on international investment in promising IT projects in the area of financial technologies, gaming and streaming video. Besides, it is vital to Rustam Gilfanov to promote charity projects in Ukraine, the most ambitious among them are "LuckyBooks" and "Biblioteki Maybutnogo".
Press Release Service by
Newswire.com
Original Source:
Rustam Gilfanov Shares His Life Hacks on Budget and Risk Management in IT Startups