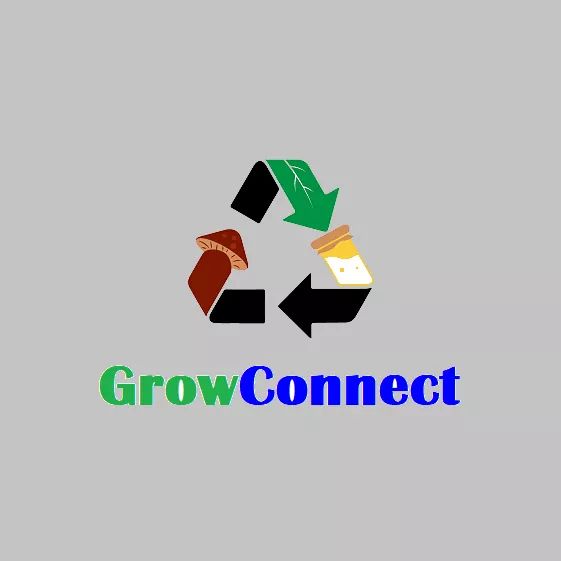 Columbia, SC - July 2, 2020 - Farmers markets are closed, grocery stores are crowded, and the price of fresh food keeps going up. Getting fresh, delicious produce and fruit is a challenge these days. With all the rules there are to follow as a results of COVID-19, it would be great if we could go directly do the source and get fruit and vegetables at the peak of freshness, perfectly ripe, and never left to sit on the shelf where it gets touched by 20 other people. With GrowConnect, you could make dreams of farm-fresh fruit and vegetables a reality!
GrowConnect is a newly envisioned app that is in the crowdfunding stage. The app would allow small and medium sized farms to sell directly to consumers who appreciate higher quality, nutritious and locally grown food. By communicating directly with farms and farmers, the consumer gets a more direct, honest relationship with the person who grows their food. They will get to know the care and effort being put into the fresh food that is on their table. Farmers, in turn, get to build a loyal following of clients and eliminate the need to pay extra fees to farmers markets or worse, distributors who seek to reduce how much farmers make, while increasing their own profits.
"I am so excited for the Kickstarter fundraising campaign to be fully funded so that we can bring this e-farmers market app to life," explains Carlin Irwin. "The GrowConnect app will bridge the divide between urban populations who appreciate fresh food, but who only get to enjoy direct-from-the-farm food once a week at the farmers market, and the hard-working farmers who have great food to sell. I am eager for farmers to showcase the delicious and unique crops they grow and for consumers to discover a cool, new variety of fruit or veggie that they've never seen before."
GrowConnect would allow any small or medium sized farm to register on the site and create a profile of their available produce and goods. Consumers can easily sign up on the same app and see which produce are ripe, ready to be delivered by GrowConnect drivers, and local. All payment is done online. The farmer doesn't have to worry about picking ripe produce from the field only to have a client not show up and the client gets to shop around and see the prices of the produce before ordering.
For those who want to supplement the produce they purchase, or who want to try their hand at growing their own food, and all the hard work and rewards that come with it, the app would also allow farmers to rent out small plots of farmable land to the public.
The Kickstarter was launched on June 24, 2020. The campaign to connected farmers to consumers has until July 7, 2020 to achieve its funding goal of $20,000. Irwin's goal is to launch the app in August, just in time for the late summer and early fall harvest to be delivered directly to eager and hungry consumers.
To support farmers, high quality, locally grown food and a direct relationship between farmers and consumers, visit https://bit.ly/2UYwQ7N.
For more information, or to arrange an interview, please contact below.

Media Contact
Company Name: Grow Connect
Contact Person: Carlin Irwin
Email: Send Email
Phone: (864) 473 7260
Country: United States
Website: https://bit.ly/2UYwQ7N