09/27/2023, Brooklyn, NY // PRODIGY: Feature Story //



Steel Horse Leather, a Brooklyn-based company, has unveiled its stunning collection of unique leather corporate gifts that can make a big impression on recipients.

The importance of building a strong relationship with clients, customers, business partners, and associates cannot be overemphasized. These relationships can go a long way in helping any business succeed. Giving the right corporate gifts is just one of the ways brands can boost their image and leave a lasting impression. This is where the unique collection of Steel Horse Leather can be really helpful.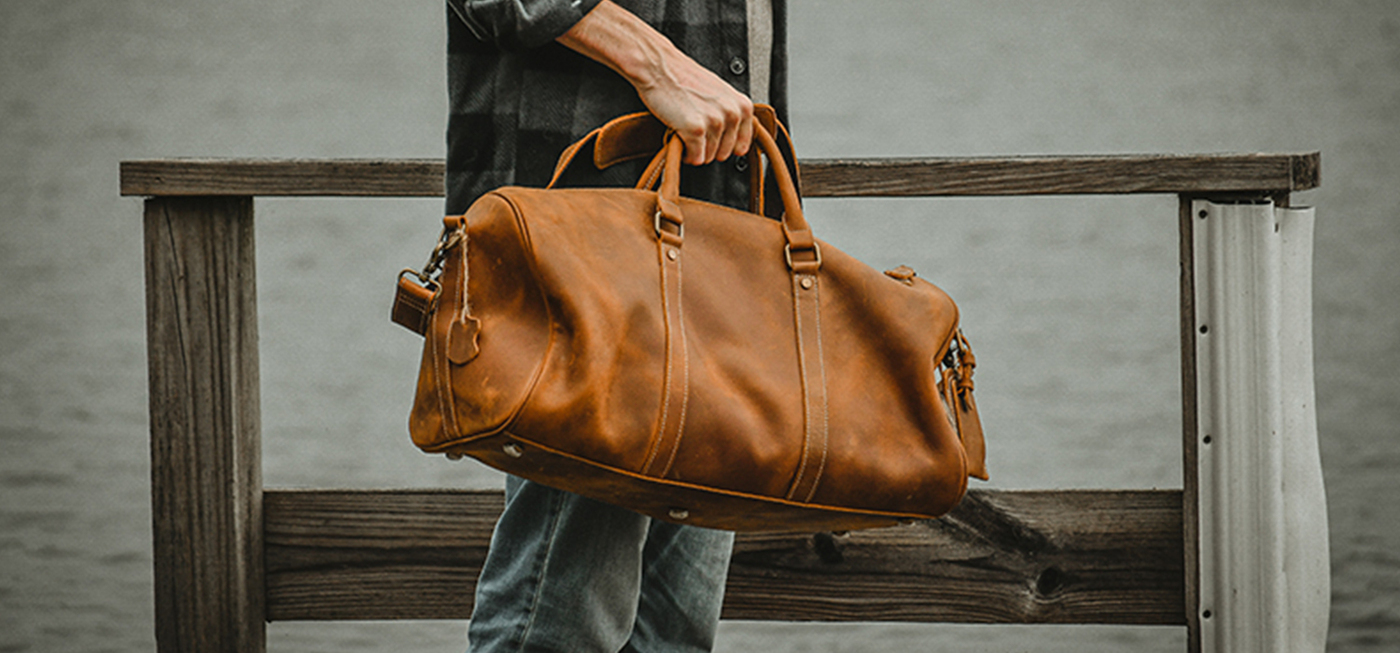 Since its inception, the Brooklyn-based company has raised the bar for leather products that have hit the right spot with customers because of their quality and cool style. Steel Horse Leather only works with the best leather artisans to ensure the quality of its products is not compromised. All its products are made from 100% authentic, beautiful, full-grain crazy horse leather.
This emphasis on quality ensures that its products are built to last. That is just one of the reasons they make solid corporate gifts that serve as thoughtful gestures for any recipient. From leather bags to backpacks, duffel bags, wallets, and a whole range of accessories, there is a lot in store for customers at Steel Horse Leather. Those interested can go through its wide collection and get advice from its customer support team.
Those looking for leather corporate gifts will be pleased to note that every item in its collection is unique and a work of art in its own right. These stunning pieces will make the receivers feel genuinely valued and treasured. More importantly, it is possible to personalize these gifts so that people treasure them and will be reminded of the brand or the giver for a long time.
These corporate leather gifts can be easily embossed to have initials or brand names marked on them. They can also carry company logos in various styles to make an indelible impression – quite literally. The Dagny Weekender Duffle Bag and the Welch Briefcase are just some of the stunning options in the collection.

Steel Horse Leather offers information about its process, making it easier for clients to make the right decision. It also accepts custom orders with a low minimum order quantity. Free digital mockups are offered to clients to help them stay on top of their orders.
To learn more about its corporate personalized products, one can visit https://steelhorseleather.com/pages/leather-corporate-gifts.
About Steel Horse Leather
By working only with the best leather artisans, the company, proudly based in New York, has earned the trust of its customers by offering them superior-quality products and impeccable customer service.
###
Media Contact
Steel Horse Leather
Address: 1530 Fulton St, Brooklyn, NY 11216
Phone: 718-218-3161
URL: https://steelhorseleather.com/pages/leather-corporate-gifts
Email: dave@steelhorseleather.com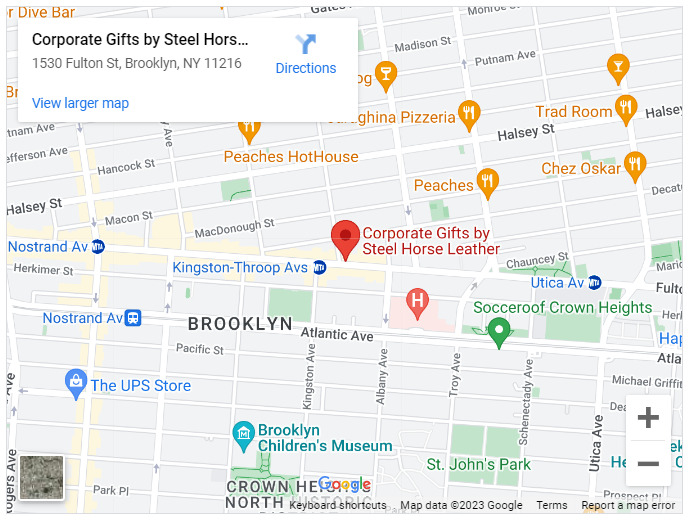 newsroom: news.38digitalmarket.com



Source: 38 Digital Market News

Release ID: 752429

Source published by Submit Press Release >> Steel Horse Leather Unveils Brilliant Collection of Unique Products