09/27/2023, Fresh Meadows, NY // PRODIGY: Feature Story //



Jason Haldane, a renowned player and coach with years of experience behind him, has launched Volleyball Victories, a platform that young players can head to to get more insights and tips into the sport.

Volleyball is a sport that has caught the attention of many, especially youngsters. The sport is as much about skills as it is about strategy, acumen, and teamwork. Many start playing volleyball as a hobby but get into it seriously and want to take their skills to the next level. And that is where this platform, packed with handy volleyball guides, comes into the picture for young layers.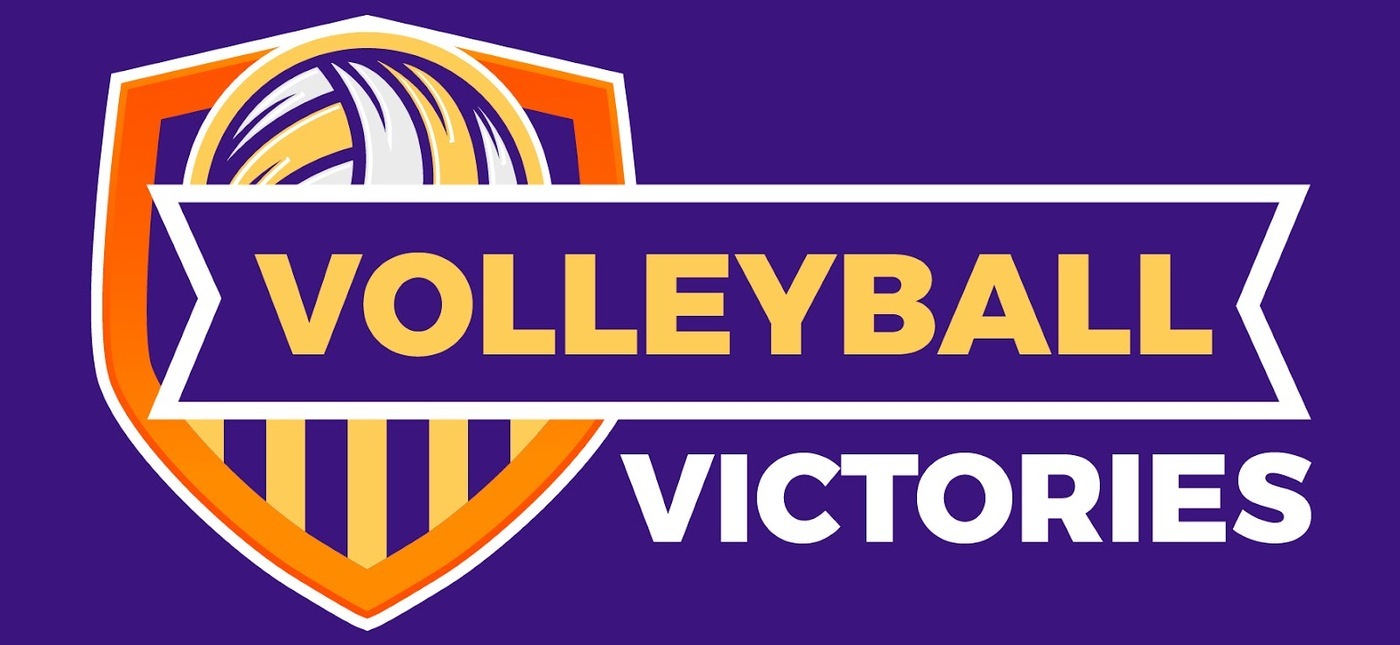 The platform has been launched by Jason, who has had a successful career as a player. He has played the sport in various countries and leagues, including in Canada, France, Italy, and Russia. It is his passion for the sport that brought him back to the courts as a coach. His journey that began with Northwestern Polytechnic in Canada in the nineties has gone places, with Jason serving as a head coach for Mende Valley Lozere, AS Cannes, Bal Spor, and many others.

He brings that experience and knowledge to Volleyball Victories to help young players understand the ins and outs of the sport. It is interesting to note that in addition to his vast experience, Jason has undergone several training programs and certifications to stay ahead of the curve and keep up with the trends and techniques in the world of volleyball. Readers can rest assured that they are getting information that is up-to-date and insightful.

Beginners who want to learn more about volleyball rules will find all the information they seek in one place. The platform also has a section on volleyball guides, which offers players crucial insights to build their skills and overall abilities. "When Do You Rotate in Volleyball" and "What Is a Defensive Specialist in Volleyball" are just some of the insightful articles one can find on the platform.

Volleyball Victories also has information about gear that they can use to get involved in the sport safely and comfortably. The comprehensive resource also provides helpful and unbiased tips that interested volleyball players can surely benefit from. This is why the platform is considered a treasure trove for insights, tips, drills, and so much more.

All players interested in learning more about the sport and elevating their game can visit https://volleyballvictories.com/.

About Volleyball Victories

Founded by renowned player and coach Jason Haldane, this new venture is a go-to resource for young players who want to gain more insights into volleyball, learn about the best gear, and get tips to take their skills to the next level.

###

Media Contact

Volleyball Victories

Address: 4260 Main St, Fresh Meadows, NY 11355

Phone: +18457302251

URL: https://volleyballvictories.com/




newsroom: news.38digitalmarket.com



Source: 38 Digital Market News

Release ID: 753365

Source published by Submit Press Release >> Renowned Player and Coach Launches Volleyball Victories