09/27/2023, Orlando, FL // PRODIGY: Feature Story //



Krav Maga O-town, the renowned Krav Maga Orlando studio, has launched its newly designed website and is offering versatile class options, including group self-defense classes, one-on-one private self-defense classes, and corporate team-building sessions for individuals and groups.

Krav Maga O-town was founded by Tyler Zollinger, who is passionate about empowering individuals to take control of their safety and well-being. It aims to provide tools for individuals to walk in confidence in life through self-defense and Through a Fight, Flight, or Freeze program designed to build muscle memory against Bad Guys and Bully's. It has consistently done that by providing top-notch Orlando self-defense classes to individuals, groups, and organizations that want to focus on team building in innovative ways.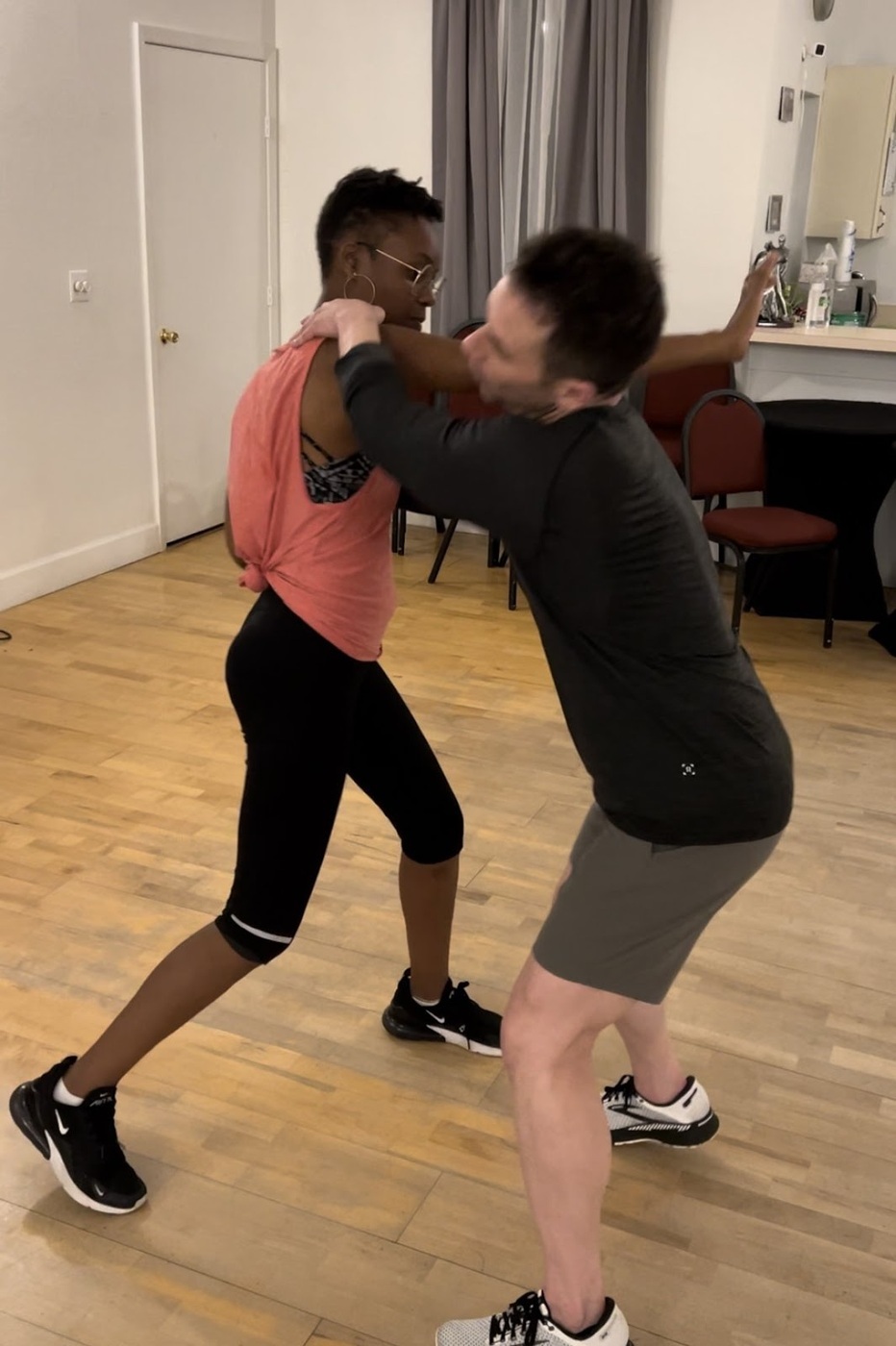 Krav Maga is a practical and effective self-defense system that has more advantages compared with traditional self-defense techniques. It was originally used by the Israeli military, but today, the technique is accessible to everyone. What sets it apart is the Fight Flight or Freeze program designed to focus on real-world scenarios and it teaches people to react and protect themselves in dangerous situations.
Those looking to take self-defense classes or want to take their Krav Maga skills to the next level will be pleased to note that the studio offers various types of classes and services based on their individual requirements. Group self-defense classes, one-on-one private self-defense classes, and corporate team building sessions are just a few of the Krav Maga Orlando classes available at the Krav Maga O-town studio.
Regardless of the type of setting and class one may choose, students can be assured that they will be guided by expert trainers, who are all experienced and renowned instructors. They will also become a part of a like-minded community that supports each other and is committed to personal growth and safety. Another highlight of the program is its curriculum, which is versatile and comprehensive to cater to various requirements.
From basic self-defense moves to advanced techniques, there are many options that individuals can explore at Krav Maga O-town. In fact, it also offers a women's self-defense class, which has been hugely popular because it offers participants the confidence to walk on streets alone, and that confidence is experienced by anyone who has attended these classes.
The sterling reviews Krav Maga O-town has received are a testament to the high-quality training and safe and supportive environment it has created for individuals. Through its versatile class options, it ensures that every individual will learn and improve their self-defense skills and gain confidence in themselves.
To learn more about the studio and the various classes it offers, one can visit its newly updated website at https://www.kravmagaotown.com/.
About Krav Maga O-town
Founded by Tyler Zollinger, the studio in downtown Orlando has earned the trust of individuals by creating a safe and supportive environment for them to grow, learn, and improve their self-defense skills and gain confidence.
###
Media Contact
Krav Maga O-town
Address: 2609 Gowen St, Orlando, FL 32806
Phone: (214) 558-7205
URL: https://www.kravmagaotown.com/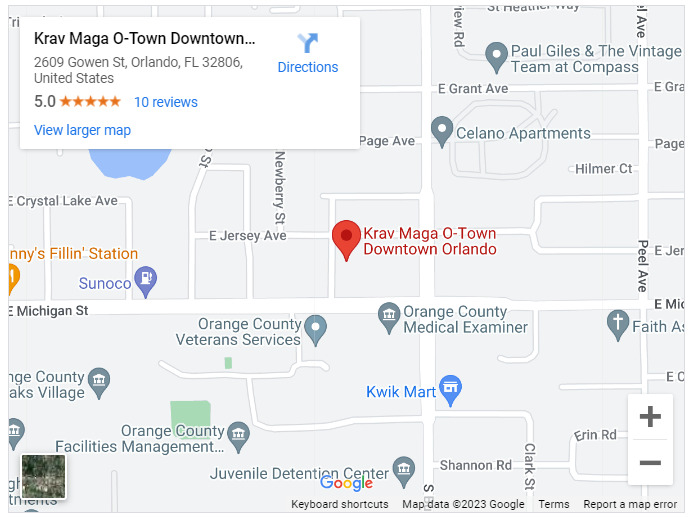 newsroom: news.38digitalmarket.com



Source: 38 Digital Market News

Release ID: 752350

Source published by Submit Press Release >> Krav Maga O-town Launches Newly Designed Website