09/27/2023, San Jose, CA // PRODIGY: Feature Story //



Fairprice Movers is pleased to announce that it is celebrating 11 successful years in the business, offering premier moving services in California. It is among the top movers in the Bay Area, LA, East Bay, Tri-Valley, and beyond. The company specializes in high-end moves tailored to clients' needs and budgets. It offers a comprehensive range of services to cater to all small, medium, and large-sized residential and commercial moves. Fairprice Movers in San Jose, CA, moves locally within the Bay Area and throughout California, the West Coast, and the Continental United States.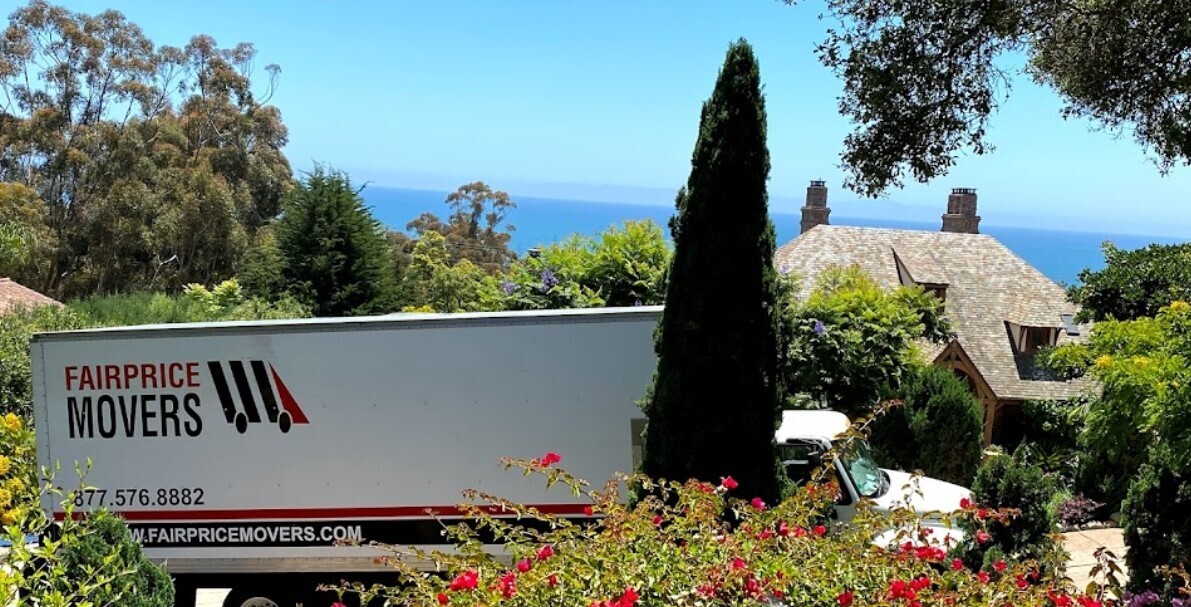 Simply search Fairprice Movers near me for personalized moving services in California. The company believes every move is different, so it offers customized services backed by accurate estimates. In its decade-long experience, Fairprice Movers in San Jose, CA, has gained a lot of loyal customers who not only gave the company repeat business but also referred it to their families, friends, and co-workers. Each of its employees is trained the Fairprice Movers way – fast and efficient. They are also friendly, courteous, and professional and go the extra mile to offer the ultimate moving experience for their clients.
What sets Fairprice Movers apart is its attention to detail. Its teams, along with its managers, have redefined relocation not just with their words but with their actions as well. They have raised the standards not just for themselves but also for other players in the industry. The fact that they do not overcomplicate the move and keep things as simple as possible makes Fairprice Movers in San Jose, CA, the best.
A reputable moving company, Fairprice Movers, is insured with worker's compensation and liability insurance to cover accidents or unexpected circumstances during transit. This gives customers the ultimate peace of mind that their belongings are safe. Fairprice Movers is trained and equipped to move specialty items such as artwork, vintage items, pianos, and other delicate and oversized items. The company also offers storage solutions for each specific need at competitive rates.
To learn more, visit https://fairpricemovers.com/local-movers/california/.
About Fairprice Movers
Fairprice Movers was started in 2012 to offer a more comprehensive and personalized moving experience to communities in San Francisco. The company specializes in residential local moves, long-distance moving, corporate relocation, loading and unloading, packing and unpacking, car transportation and crating services, in-transit and overnight storage, and high-end storage facilities. It is the most searched Fairprice Movers near me in the San Francisco Bay Area.
###
Media Contact
Fairprice Movers
Address: 245 McEvoy St, San Jose, CA 85126
Phone: 408-213-8139
Website: https://fairpricemovers.com/
Email: Info@fairpricemovers.com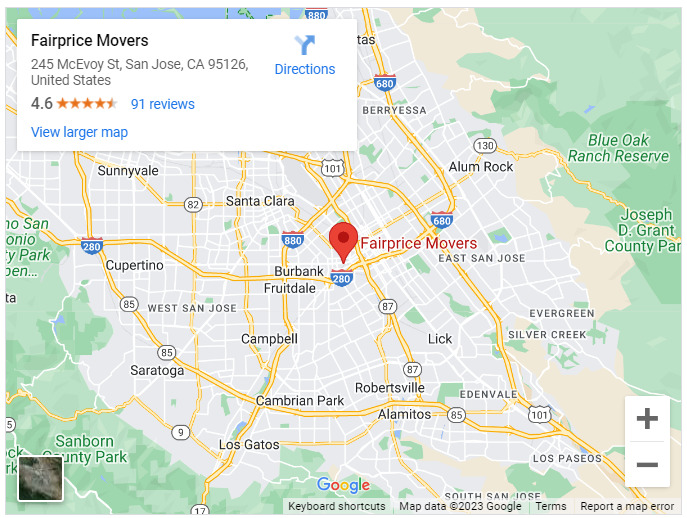 newsroom: news.38digitalmarket.com



Source: 38 Digital Market News

Release ID: 752031

Source published by Submit Press Release >> Fairprice Movers Celebrates 11 Years Offering Premier Moving Services in California