09/27/2023, Van Nuys, CA // PRODIGY: Feature Story //



Cal Interpreting & Translations (CIT) has launched its cutting-edge website localization services, which are powered by double translators, ensuring the highest level of localization.

Cal Interpreting & Translations came into being in 2010, catering to the translation and interpreting needs of court systems and law firms in California. Since then, it has gone from strength to strength with its high-quality solutions that have ticked the right boxes for clients in various industry sectors. Today, it has 12,000+ linguists worldwide, speaking over 400 languages, and has served more than 12,000 clients.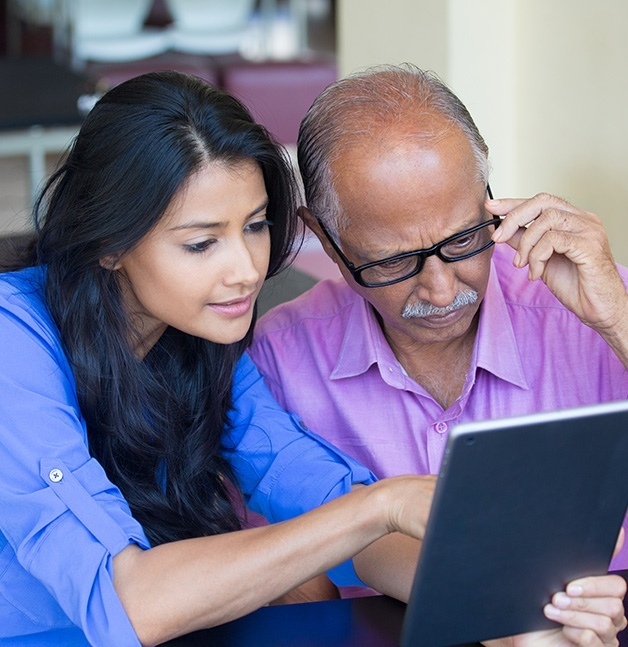 The sterling client reviews it has consistently received are a testament to the quality of its services. But the company not only focuses on quality but also evolves with the changing times. For example, when there is immense potential in harnessing the advantage of multilingual clientele for websites, it brings the best of its services to ensure businesses get its cutting-edge benefits.
Website localizations are the key to tapping into a huge audience, which is worldwide and diverse. These ensure the audience can understand a client's business in their own language. It is a step ahead of translation services because, in this case, they provide experiences that are custom to their culture. By cultural contexts to the translation, the localization service hits the right spot with the end user.
If you're looking to localize your website, you can simply reach out to this renowned name in the business. Its team of friendly and experienced professionals considers clients' requirements and offers them solutions tailored to their needs. The highlight of its services is the fact that there are double translators. It means they have native speakers for both native and target languages. As a result, its localization services are always impeccable and meet the demands of clients.
Some of the phenomenal benefits of website localization services include improved user experiences.
"By adapting website content, design, and functionality to meet the needs and preferences of specific audiences in different languages, businesses can build trust and loyalty among their target customers," said a representative for the company. Thus, businesses can increase their website reach and make a bigger impact.
There are fewer chances and risks of confusion caused by automated translations, and localization services are good for better SEO too. From diversifying their customer base to increasing overall sales, there are many advantages businesses can get from these services, and CIT has become the go-to name for localization services with its impactful solutions.
To learn more about the company, one can visit https://calinterpreting.com/localization/website-localizations/.
About Cal Interpreting & Translations
The company, founded in 2010, has grown with an extensive network of interpreters and translators all over the country. In fact, it works with 12,000+ linguists worldwide, speaking over 250 languages, and has served more than 12,000 clients, exceeding their expectations every single time.
###
Media Contact
Cal Interpreting & Translations
Address: 5990 Sepulveda Blvd # 250, Van Nuys, CA 91411
Phone: (888) 737-9009
URL: https://calinterpreting.com/localization/website-localizations/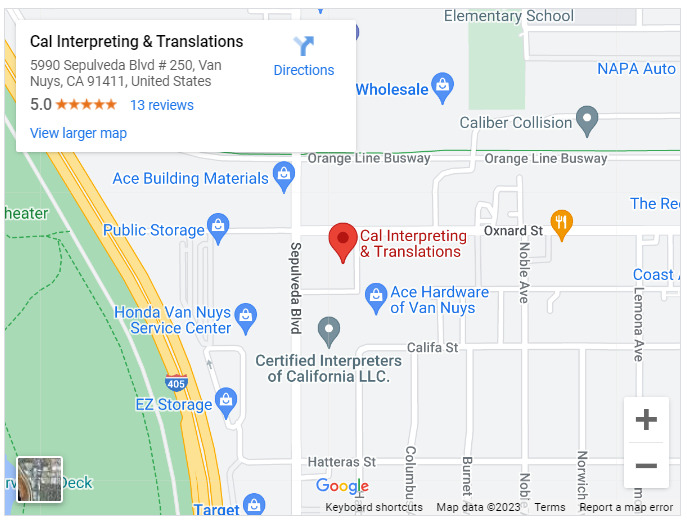 newsroom: news.38digitalmarket.com



Source: 38 Digital Market News

Release ID: 753315

Source published by Submit Press Release >> Cal Interpreting & Translations Offers Cutting-Edge Website Localization Services