09/26/2023, Elgin, Illinois // PRODIGY: Feature Story //



Jim McMahon, renowned as the punky QB for the 1985 Super Bowl champion Chicago Bears, is making a comeback, this time in the Illinois cannabis industry. He's joining the Revenant Dispensary Launch Tour, featuring a series of meet-and-greet events at select dispensaries from September 28th through September 30th.

Revenant, co-founded by NFL players Jim McMahon, Kyle Turley, and Eben Britton, share a profound appreciation for the health and wellness benefits of the cannabis plant. From their playing days in the NFL through retirement, Kyle, Jim, and Eben witnessed firsthand how opioids abused the bodies and minds of so many players, including themselves. These personal experiences, where cannabis proved to be a lifesaver, have inspired the brand's mission: to offer humanity an alternative to harmful pharmaceuticals while prioritizing the mental and physical well-being of all.

Jim McMahon expressed his enthusiasm for the brand's launch in Illinois, stating "Revenant is more than just a brand; it's a lifeline. My NFL journey revealed the devastating toll opioids can take on both the body and the spirit. Cannabis, on the other hand, illuminated a different path, one of healing and hope. Having personally transitioned from 100 Percocet's a month to using Mac 9 pre-rolls, I haven't touched an opioid since. Our mission with Revenant is to share this transformative path with the world, offering a natural alternative that prioritizes the well-being of all because we've experienced the profound difference it can make."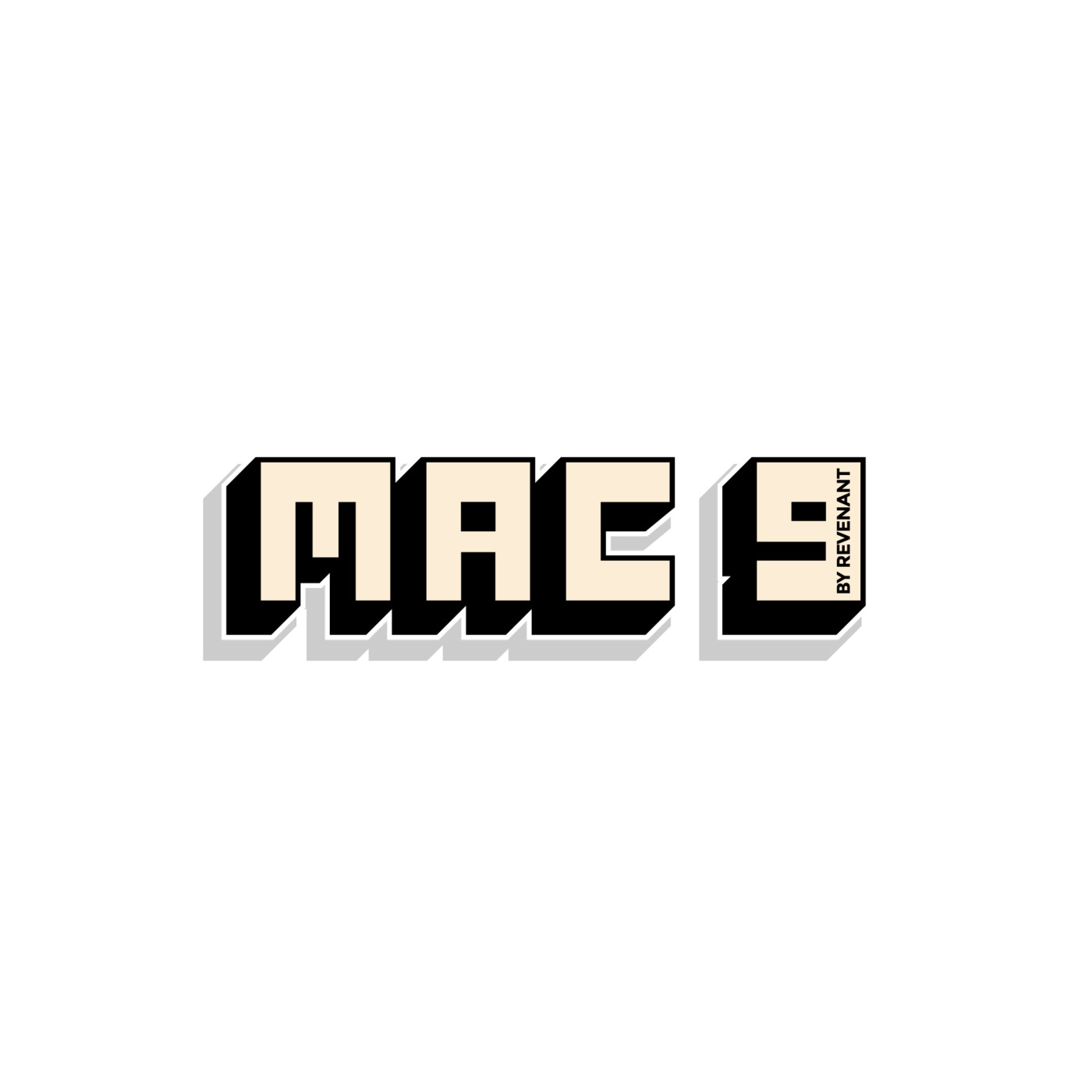 Fans and cannabis enthusiasts have the chance to experience Revenant's Mac 9 flower, pre-rolls, and vape cartridges while meeting NFL legend Jim McMahon at selected dispensaries during the Revenant Dispensary Launch Tour. The first 100 customers at each dispensary will receive a Mac-9 mini football, which they are welcome to have Jim sign.
Schedule for the Revenant Dispensary Launch Tour with Jim McMahon
Thursday, September 28, 2023

10 am - 12 pm – Stash Dispensary – 9545 W 167th St, Orland Hills, IL, 60487
2 pm - 4 pm – Curaleaf – 10000 Skokie Blvd, Skokie, IL 60077
6 pm - 8 pm – nuEra - 1415 Corporate Blvd, Aurora, IL 60502
Friday, September 29, 2023

2 pm - 4 pm – Curaleaf - 11425 S Harlem Ave, Worth, IL, 60482
7 pm - 8 pm – Okay Dispensary – 781 N Milwaukee Ave, Wheeling, IL 60090
Saturday, September 30, 2023

10 am - 12 pm – Ivy Hall – 1720 N Damen Ave, Chicago, IL, 60647
2 pm - 4 pm – Vertical Dispensary - 20 Northwest Hwy, Cary, IL, 60013

To join our Revenant Players club please scan the following QR code and fill out information for exclusive deals, giveaways, and to stay informed about upcoming events.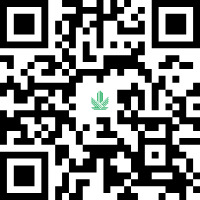 About Revenant

Revenant is a multi-state aspirational cannabis brand whose mission is to provide humanity with an alternative to harmful pharmaceuticals and opioids with everyone's mental and physical well-being in mind. Revenant believes in creating immersive and authentic experiences that inspire.

Media Contact
Dom Bookman
469-649-2107
Dom@rev-mj.com



Source: Prodigy.press

Release ID: 750903

Source published by Submit Press Release >> Football Legend Jim McMahon to Launch Cannabis Brand Revenant in Illinois