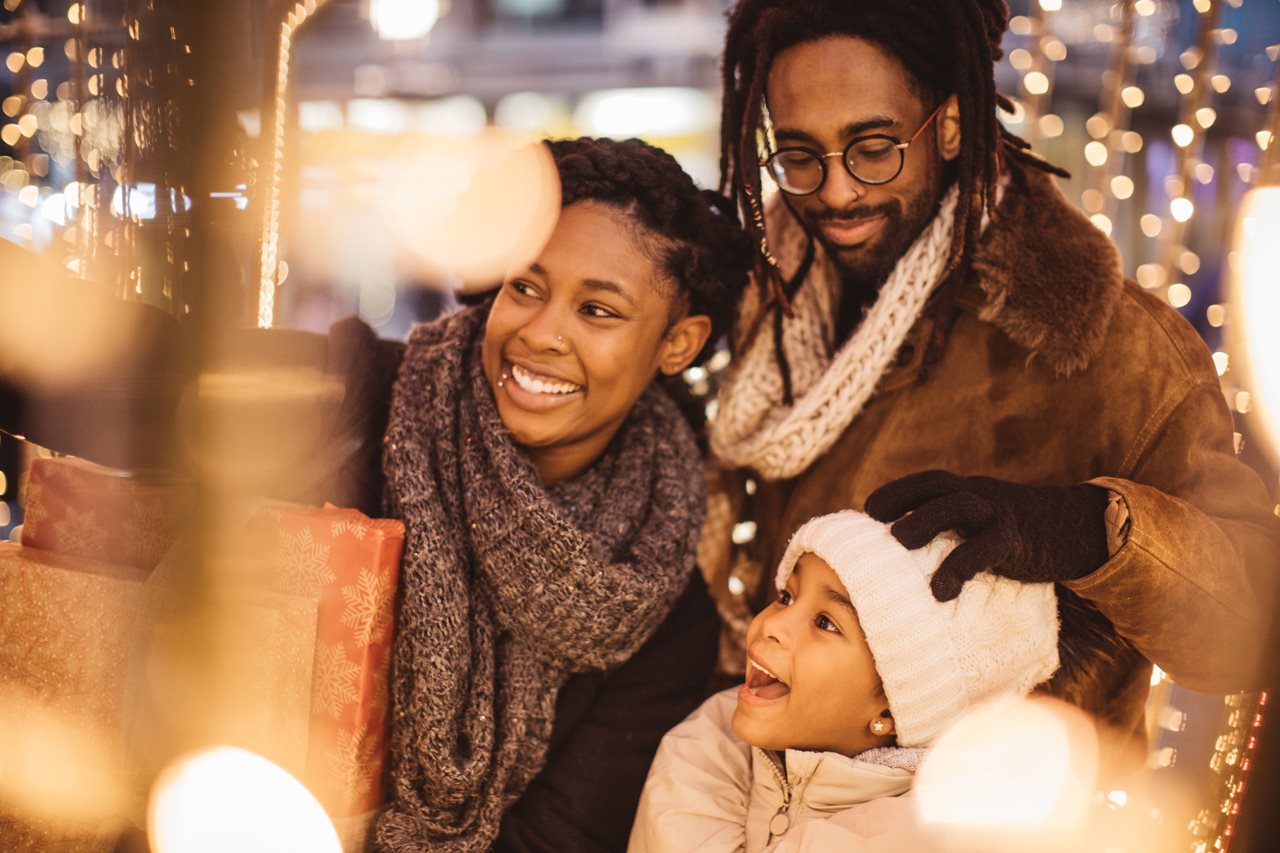 (BPT) - The holiday season is often a time of joy where gatherings, gifts and gratitude are plentiful. While decking the halls, shopping, and sending love to friends and family are big parts of the holidays, they also can place a strain on your personal finances. This is especially true in the current economy, given the increasing costs of goods and supplies. Fortunately, with a few simple steps you can create and stick to a budget that lets you enjoy the best of the season.
Many people have concerns about creating a budget that's flexible and realistic, especially during the holidays when spending tends to increase. It's a good practice to update your budget frequently and use digital tools that can help you keep an eye on your spending. Set yourself up for a happy holiday and keep costs manageable by following these five simple budgeting tips:
Understand your spending
The first step in building a good budget for the holidays is to understand what money comes and goes each month, therefore identifying any disposable income you may have. Chase can help you visualize your spending by tracking your expenses, setting alerts and providing daily insight into all your accounts.
Manage and stick to your budget
Now that you have an understanding of how your money is allocated each month, create a budget! Chase's budget worksheet can help you create and manage your budget to help you feel more in control and spend less than you earn. This is a useful tool to reference throughout the year and you can make adjustments as things change, like salary and bills.
Build a reserve
After creating your budget, start thinking about building a safety net. An emergency fund can provide peace of mind to help with life's unexpected surprises. With Chase Autosave, customers can set up a repeating, automatic transfer from their Chase checking into their Chase savings account. Just set the amount to be transferred, forget it and watch your savings grow.
Spend mindfully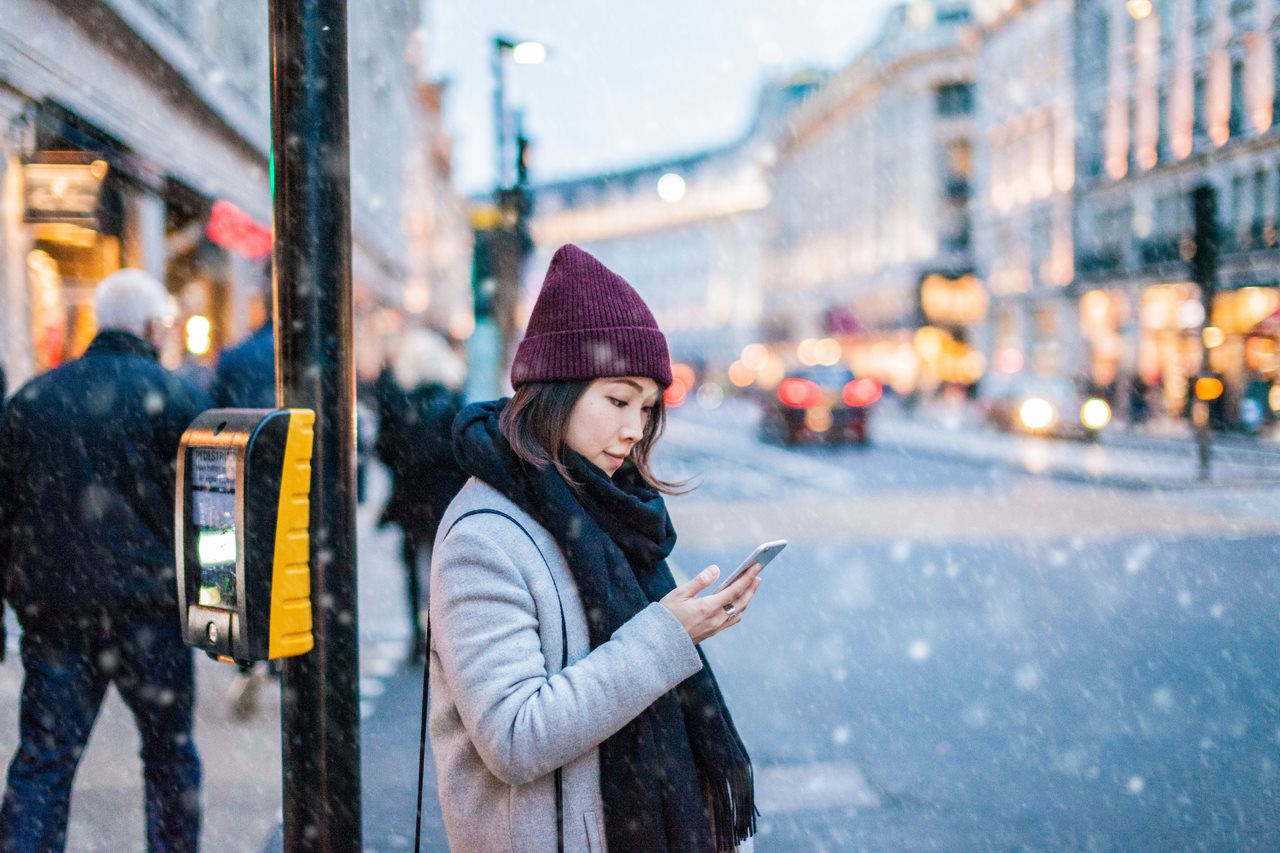 In addition to shopping, family gatherings and travel can make it difficult to manage your money during the holidays. Chase's Snapshot feature provides daily insights into your spending, including the categories where you're spending the most, to keep you on track with your budget during this busy time of year. Just sign into your account online or through the Chase Mobile app.
Take advantage of digital tools
Digital banking and budgeting apps are useful and offer customers a great way to take control of their finances, allowing for a one-stop shop to see a holistic view of your current financial situation. From within the Chase Mobile app, customers can use a variety of tools to help meet their goals while monitoring their spending and saving trends. This is a great way to keep track of your money during the holiday season and help you get focused for the new year.
To discover more tips and tricks for having a merry holiday season while staying on budget, visit Chase.com/FinancialGoals.
Chase Mobile® app is available for select mobile devices. Message and data rates may apply.
JPMorgan Chase Bank, N.A. Member FDIC. © 2022 JPMorgan Chase & Co.