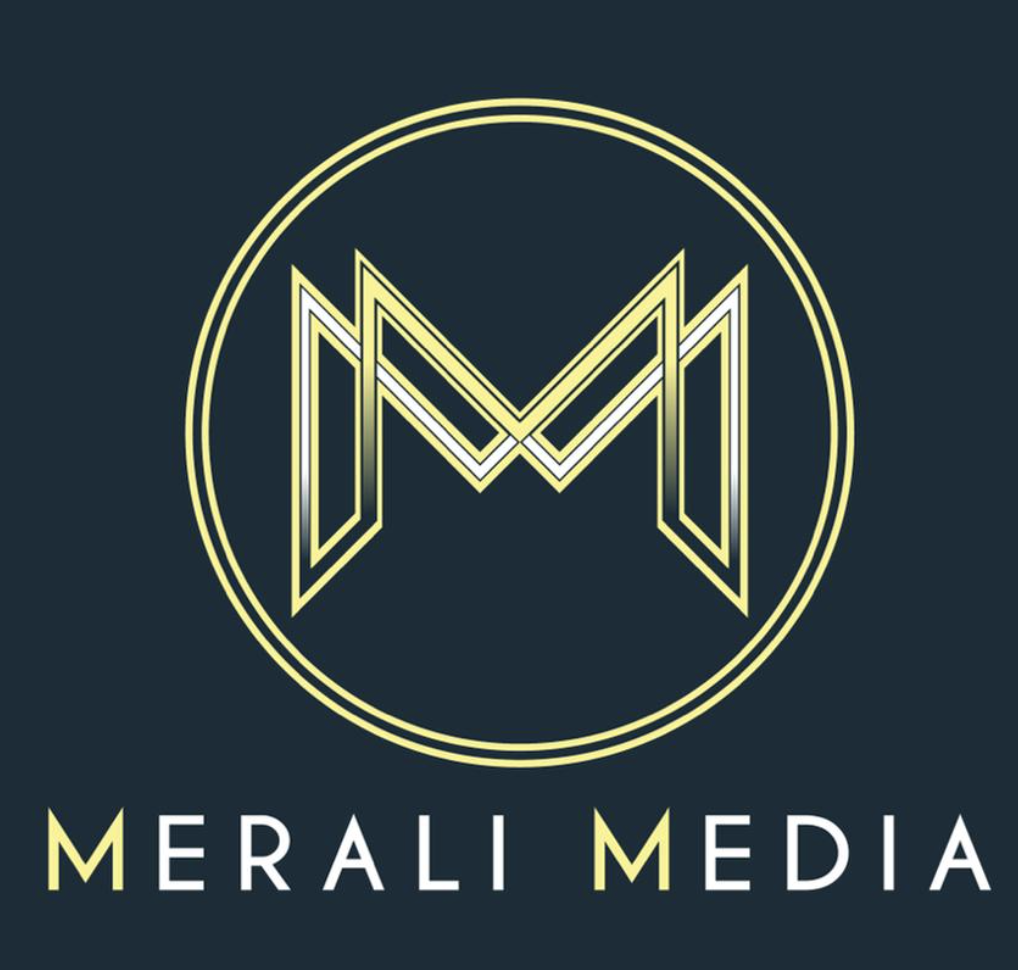 Lead generation seems to be the make-or-break piece to any growing real estate business or career. It's no secret that good-quality leads that come in and go through an efficient sales process usually help generate more sales and revenue for real estate agents. That's a foundational truth that Merali Media has taken to heart and mastered seamlessly over the years. 
The result of this dedication? Merali Media now has over 1,500 empowered real estate agents and companies within their client base—a feat that not many lead generation companies can claim for themselves. While the journey has not been easy and perfecting their system is something that has taken tireless effort and drive, Merali Media joins a prestigious club with this big win for the company and its team members. 
Merali Media is a marketing and lead generation company that has helped many clients perfect three critical aspects of business development. First through their targeted ads they are able to generate buyer and seller leads on Facebook, Instagram, Google, YouTube and Tik-tok for their customers. Next using their inside sales team they personally reach out to every single lead that comes in to qualify that person. Lastly they go ahead and set an appointment up between the buyer/seller with the agent they are working for. Ultimately this creates a process where their customers just have to show up and deal with qualified appointments instead of spending all of their time chasing down leads.
Over the years, Merali Media has focused on strengthening these core pillars on a system that exudes simplicity and efficiency at the very least and business dominance at it's very best. As a result, the company has now served over 1500 real estate agents in North America. The company hopes only to grow that benchmark exponentially as it continues to refine its systems and strategies. 
The core of Merali Medias commercial success has been its seamless lead generation system. While not complex, it provides a proven workflow that can turn any channel into a steady source of well-qualified leads and appointments. The company also is planning to launch a coaching program to then further help and train real estate agents on how to maximize their conversion with the appointments that are set for them. As a result, many of the biggest names in real estate have chosen to work with the company, such as Century 21, Berkshire Hathaway, Re/Max, Exp Realty, Keller Williams, Compass, and many more.
The user and client feedback has been more than telling. "I love the systems and people that Merali Media has in place for me," shares one of Merali Media's clients. "Gone are the days where I have to worry about where my next deal is coming from."
"Merali Media was able to get my lead cost down from $17.80 to $4.37— That's more then a 3x reduction," adds another satisfied client. "These guys know what they are doing."
While Merali Media now has the right to sit on its laurel and enjoy the well-earned success, its team maintains that more can still be done, and more is all that they hope to do as they look to the next milestone. But overall, the company looks forward to the day that it serves several thousand real estate agents, small businesses, start-ups, and ventures around the country and even worldwide.
If you are interested in generating more appointments with buyer/sellers for yourself please visit www.meralimedia.io and book a time to chat with them.
Media Contact
Company Name: DDigital
Contact Person: Aidan Sowa
Email: Send Email
Phone: 661-753-7241
Address:Beverly Hills
City: Los Angeles
State: CA
Country: United States
Website: www.ddigital.org