Lately there's been a big boom of new social media star talent taking over the internet. From YouTube, Instagram, to TikTok the world has been introduced to plenty claiming creator success. And even in the extensive crowd one name specifically stands out,
OJ ROS'E! Born September 8th, 2000 in Nebraska but raised in Gwinnett County, GA.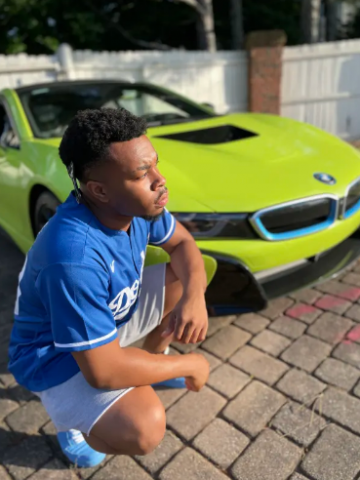 He has recently taken the world of content creating by storm. In just a few months he has broken records that would usually take people years to see. With over 5 million views on his mosyt popular video OJ has traveled at light speed into his new found success. After being featured on ESPN and House Of Highlights for his viral pillow fights, the birth of Snapchat Spotlight has changed lives worldwide in a short period of time. OJ attended KSU then shortly left school to pursue his dreams. It's safe to say things worked out in his favor. Although being young and successful, OJ stands on morals that's been passed down from a hardworking family who came to America from Nigeria.
His goal is to motivate, educate, and entertain in a fun positive light. After watching OJ Ros'e everyone will quickly learn that it's not all about the riches and popularity. He creates content that makes people laugh & feel good. After a few clicks audience will have no choice but to hit the subscribe or follow button. In a world full of digital content creators, OJ Ros'e stands strong with the best of them. He took his chance and became a champion.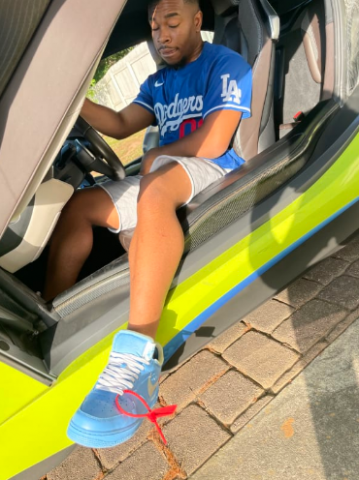 Follow the young creator on all social platforms to stay up to date on new content dropping regularly.

Social Media Links

TikTok: https://vm.tiktok.com/ZMe7v2vGm/

Instagram: https://instagram.com/ojrose_?utm_medium=copy_link

YouTube:

Video Link: https://youtube.com/c/OJROS%C3%89

SnapChat: https://www.snapchat.com/add/ojmudbone23
Media Contact
Company Name: Only The Life
Contact Person: Robert Holmes
Email: Send Email
Country: United States
Website: https://vm.tiktok.com/ZMe7v2vGm/